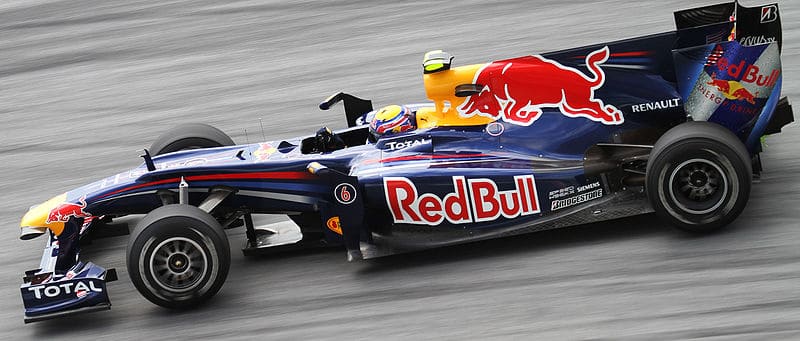 24 year old Daniel, originally from Newton Aycliffe, County Durham, beat out nine other finalists in the European heat of Infiniti's Performance Engineering Academy 2015. He will now move to Milton Keynes to spend the next year working with the four-time World Championship winning team, as well as alongside Infiniti Motor Company.
"Infiniti is a luxury car company with ties to the Red Bull racing team at the cutting edge of automotive technology development, such as hybrids, collision avoidance systems and self-driving cars," said Daniel.
"It's an amazing brand and team to work for and will without doubt be a brilliant experience. It will be a tough challenge but I can't wait to start now and show them what I'm made of!"
Daniel was one of thousands of students to register an interest in this year's programme, which began all the way back in March. The process involved a series of video and face-to-face interviews, after which 10 finalists from each global region were selected to attend a regional assessment day. A panel of judges from Infiniti and Infiniti Red Bull Racing then made the final call.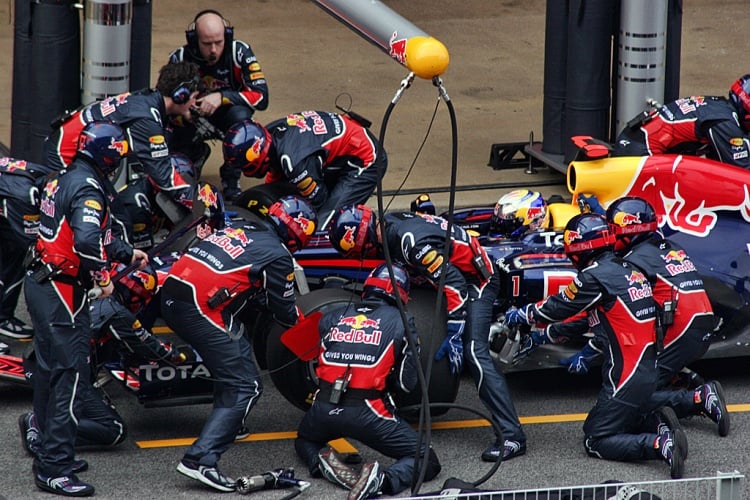 "The calibre of entrants this year was very high which made for a tough selection process, but if last year's winners are anything to go by, it will not be long before all of them are making a significant contribution both to us and to the race team," said Tommaso Volpe, global director, Infiniti Formula One.
"With F1 becoming more and more relevant to the automotive industry and an increased focus of the placements this year being on the road car development, we are training a new generation of engineers who will play a key role in the crossover between the two industries."
Daniel will now spend the next eight months working in Milton Keynes as an Infiniti Placement Design Engineer. He'll then move to Cranfield for the final four months, working at Infiniti's European Technical Centre on road car development projects.