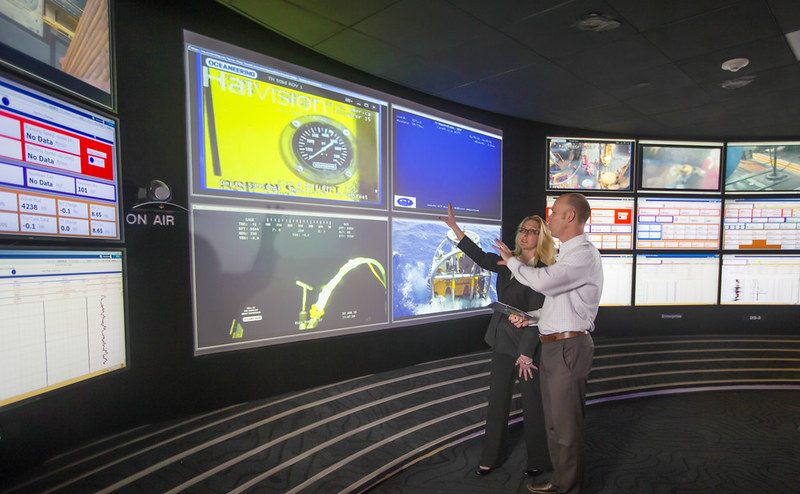 The survey, which can be viewed in full here, found the average salary for junior engineers in oil and gas to be £35,566. This was followed closely by chemicals and pharma (£34,557) and materials (£33,990). The lowest average salary was found in telecoms and utilities/electronics (£26,790), while the average engineering salary across all sectors was £32,233.
The ageing nature of the UK's engineering workforce has been the subject of significant debate in recent years, with many concerned that the impending retirement of many of our most highly-skilled and experienced engineers could lead to crippling skills shortages in a number of key sectors.
But the survey offers some cause for optimism. Of those questioned, the average age of engineer was 44. Engineers in the civil and structural engineering sector are the youngest on average, at 40, while the oldest in the profession can be found in the process industry, with an average age of 45.
In terms of satisfaction, 57.8 per cent of engineers under 30 said they were happy in their job, while 36.2 per cent of the under 30s said they were happy with their salary.
Click here for detailed analysis on this and the rest of the survey's findings
And click here to access our online salary-benchmarking tool and find out whether you're over or underpaid.
Other key findings include:
More than 50 per cent of UK engineers are happy with their jobs

One third of engineers feel they are underpaid

Engineers in the oil & gas sector earn the highest average salaries

Engineers working in Midlands and East Anglia are the happiest in their jobs

84 per cent of engineers expect to stay in industry for the next five years

Just a third of respondents are professionally registered

23.5 per cent of under thirties qualified via an apprenticeship