Norway is set to become the home of Europe's largest onshore wind project, as plans have been announced for six new farms in the centre of the country with a combined capacity of 1000MW.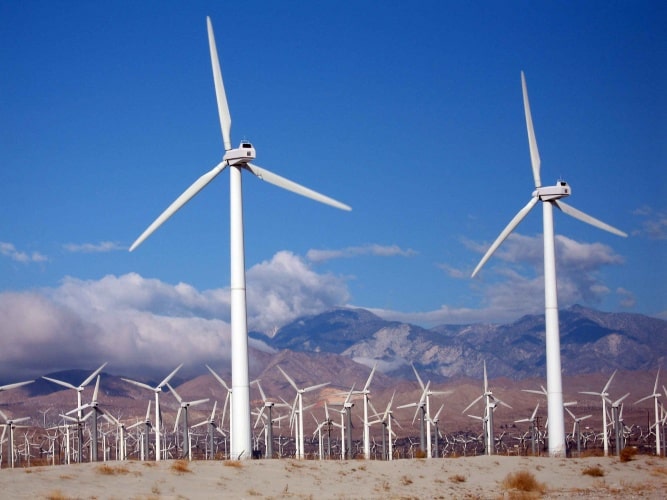 A joint venture between Statkraft, TrønderEnergi and the European investor consortium Nordic Wind Power DA, the €1.1bn Fosen Vind development is due to begin construction later this year, with a completion date of 2020. In total, 278 turbines will be used, each with a capacity of 3.6 MW, and the project is expected to generate 3.4 TWh of power per year.
"This is an important day,"  said Christian Rynning-Tønnesen, president and CEO of Statkraft.
"Together with our partners Statkraft has developed the largest renewable energy project in Norway in this millennium. With a 1000 MW project we become one of the leading onshore wind players."
The six farms will be built on the Fosen peninsula, Snillfjord and the island of Hitra, in a coastal area near to the city of Trondheim where conditions for wind energy are ideal. Plans for a different project involving the same parties were abandoned last summer due to lack of profitability. This led to a new assessment process and a redesigned project with reduced costs and increased generation.   
"Fosen Vind represents an exciting new chapter for renewable energy in Norway," said Ståle Gjersvold, CEO of TrønderEnergi.
"In a challenging economic environment, TrønderEnergi and our partners will create value and jobs to the whole of Trøndelag."
The first delivery of turbines is due to take place in 2018.