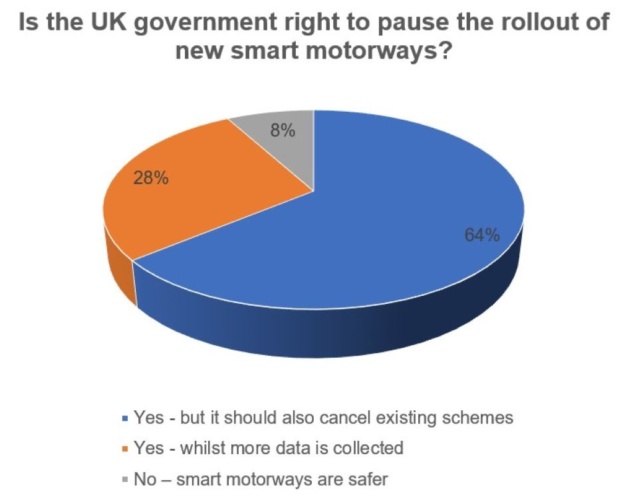 Context
The rollout of new all lane running smart motorway schemes has been paused until a full five years' worth of safety data is available.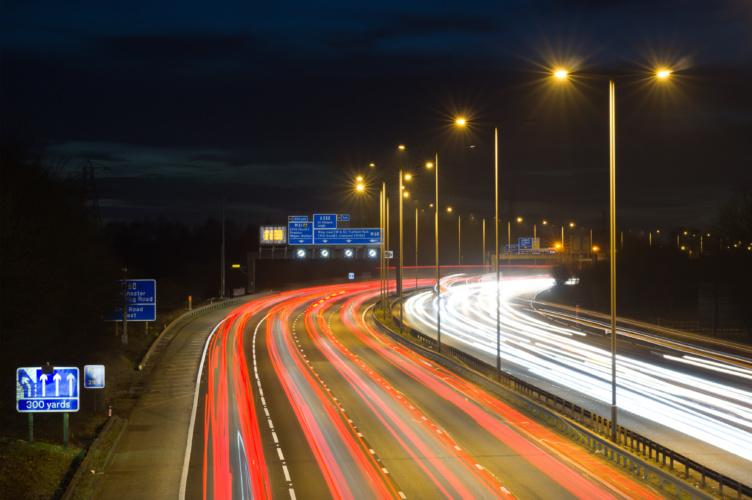 The decision followed a transport select committee report published in November, 2021 which concluded that the Department for Transport and Highways England had failed to deliver on promises to implement safety improvements for all-lane running Smart Motorways.
Although both bodies have claimed that smart motorways are comparatively the safest roads in the country in terms of fatality rates, the absence of a hard shoulder on all lane running motorways has contributed to a number of deaths in recent years, and road safety campaigners have been calling for a rethink on the government's plans.
During the five year hiatus the Department for Transport (DfT) is to invest £900m to improve safety on existing smart motorways rather than reinstating hard shoulders. This includes £390m for more than 150 additional emergency areas across the network, as well as funding for measures including stopped vehicle detection and concrete central reservation barriers.
While further data is being collected, National Highways will continue work to complete schemes that are currently in construction, and design work will continue on those schemes already being planned.
National Highways will also pause the conversion of dynamic hard shoulder (DHS) motorways – where the hard shoulder is open at busy times – into all lane running motorways while it investigates alternative ways of operating them to make things simpler for drivers.
What do you think? Let us know in Comments below.