Fans, players and others associated with the game have long-argued in favour of the technology being used to settle goal-line disputes although its adoption has been opposed by some who claim that extra goal-mouth officials could do the job just as effectively.
The contract to provide the system has been awarded to British-firm Hawk-Eye Innovations, which is commercialising technology originally developed by engineers at another UK firm, Roke Manor Research (now known simply as Roke).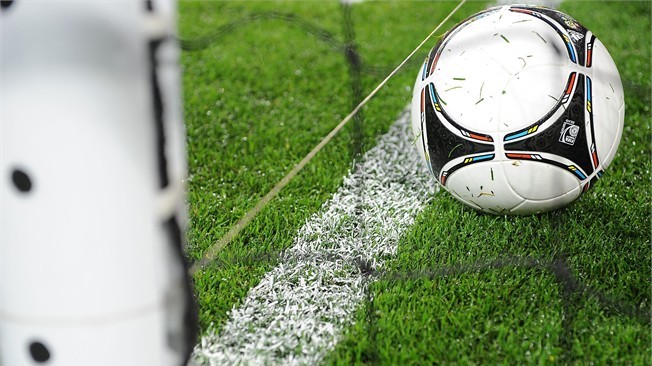 Already widely used in cricket, tennis and snooker the technology uses high frame rate cameras to triangulate and track the ball in flight. Software then calculates the ball's location in each frame, and records its flight path.
The football proposal involves placing seven cameras for each goal mouth around the stadium. The system is reportedly able to detect in near real-time whether the ball has crossed the line, and will, it's claimed, notify referees via an encrypted watch in less than a second.
https://player.vimeo.com/video/61250308
The Football Association (FA) - English football's governing body - has long backed calls to use the technology and sanctioned testing last June in a international match between England and Belgium.
Earlier this week, the FA's general secretary Alex Horne said that the FA hope to install a system at Wembley Stadium in time for the Community Shield in August, a match considered to be the curtain raiser to the start of a new Premier League season. Goal-line technology will also be used in next season's FA Cup from the Third Round onwards in any stadium fitted with the system.
The announcement follows recent confirmation that goal-line technology provided by German company GameControl will be used at the 2014 World Cup in Brazil.