Eric Fossum, George Smith, Nobukazu Teranishi and Michael Tompsett were announced as the winners by Lord Browne of Madingley in the presence of HRH The Princess Royal at the Royal Academy of Engineering in London today.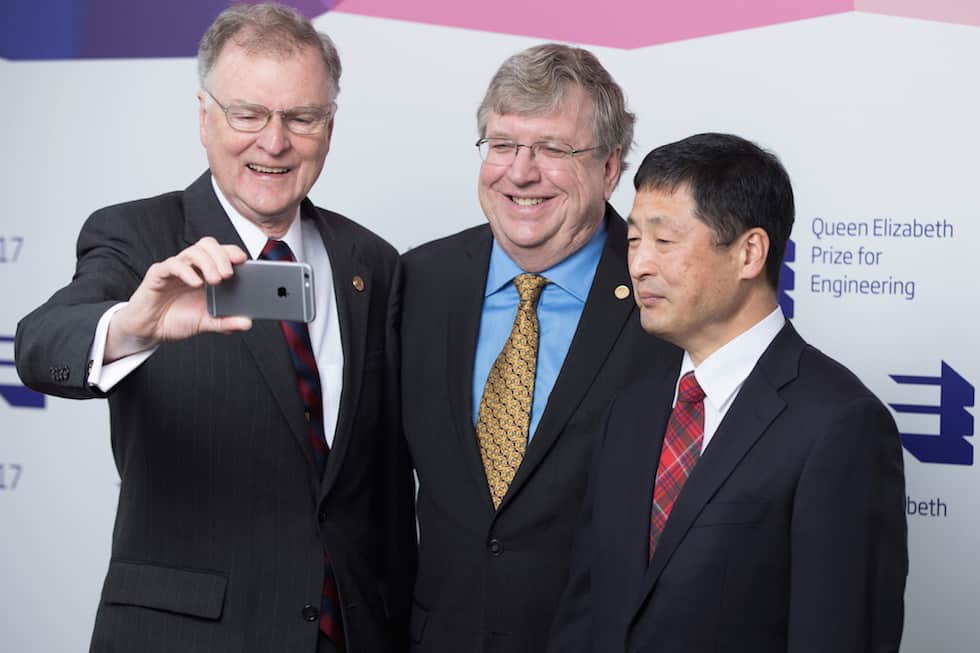 Lord Brown, chairman of the Queen Elizabeth Prize for Engineering Foundation said: "The winners [were] selected primarily on two criteria; one is global excellence, it has to be something that is extraordinary and changes the way in which people behave, people live or people survive, or people prosper. Secondly, it's designed to inspire people to do the same thing, young people to saying 'yes, we'd like to be engineers and we'd like to achieve something very important for humanity'."
The four engineers were acknowledged for developing technologies that have attained a certain ubiquity in the modern world, starting in 1970 with the development of the 'charge coupling principle' (William Boyle (deceased) and Smith)), an idea that was taken forward by Tompsett and his team with the first imaging circuits using a charge-coupled device.
In 1980 Teranishi took CCD further forward and improved imagery with the modern pinned photodiode (PPD), followed in 1992 by Fossum's complementary metal oxide semiconductor (CMOS) image sensors, which led to the development of the so-called 'camera on a chip'.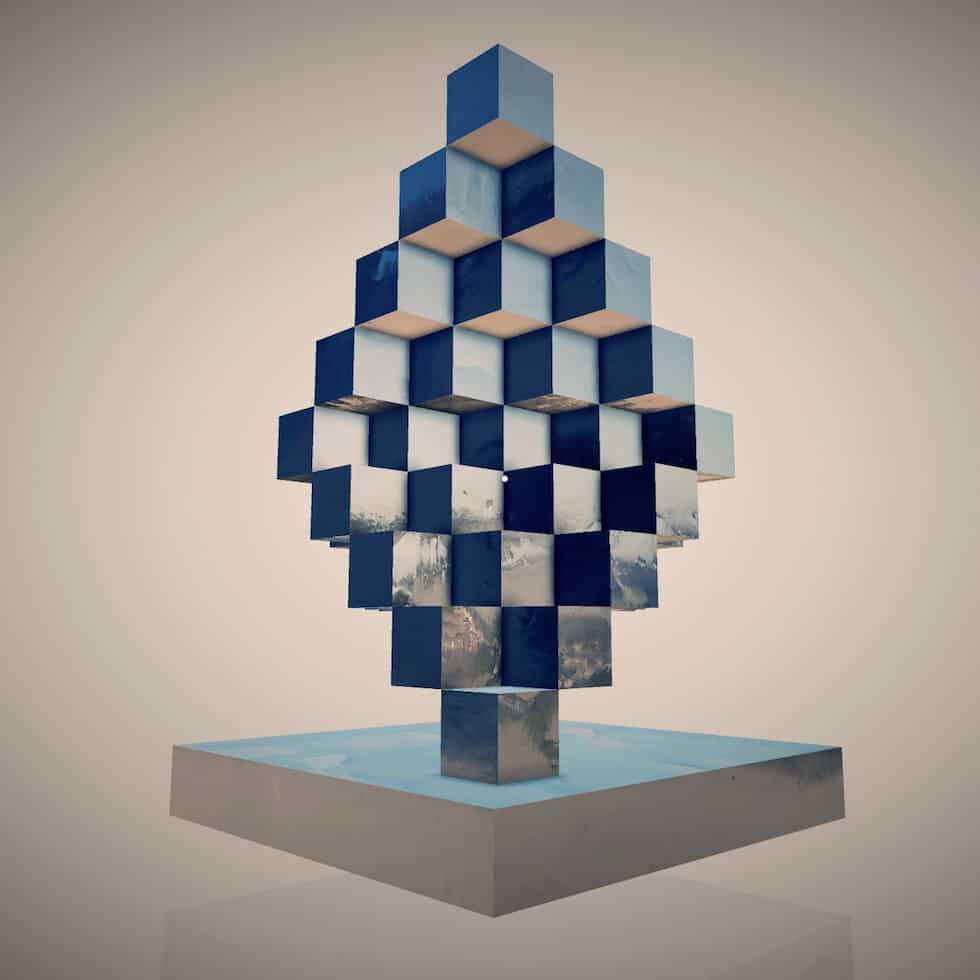 CCD imagers were the catalyst that prompted the digital camera industry, and are still preferred in high-end cameras, particularly in science laboratories on Earth and spacecraft observing other planets. By contrast, CMOS sensors use less power but produce images of a standard acceptable in affordable digital cameras and mobile phones. To put CMOS technology into context, 100 cameras are made using the technology every second, which translates into the sharing of in excess of three billion images a day.
More broadly, digital imaging sensors have enabled high-speed, low-cost colour imaging at a resolution and sensitivity that exceeds the capability of the human eye and have found utility in autonomous vehicles, broadcasting, medicine, security, scientific research, personal communication and environmental monitoring.
"The work of the laureates has revolutionised the way we capture and analyse visualise information," said Lord Browne. "Every second of every single day in the year 50 cameras are made every second using their technology. They've dramatically changed the way we communicate, enabling us to share information instantaneously and communicate around the world in real-time."
Asked how they would spend the £1m prize, Tompsett told assembled media at the RAEng that there was the potential to invest in a major engineering scholarship for girls', a sentiment echoed by Teranishi who said there was potential to reinvest into the scientific community.
"I want to give back and help it promote - regionally - that process of learning about creating invention among elementary school kids. There's an establishment called Camp Invention…that I would like support," added Fossum.