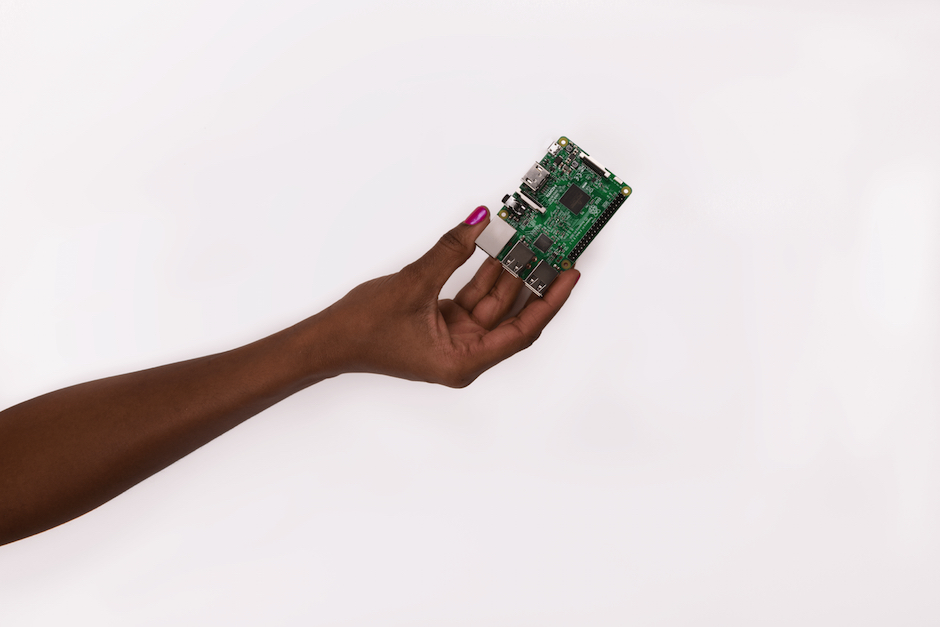 Since its launch in 2012, around 14 million of the devices – which retails for £28 - have been sold, re-engaging people with the power of coding, and helping to ensure that future generations are equipped for the increasingly digital jobs of the future.
The technology has also had a major and unexpected impact within industry, with over half of the devices produced used for control applications in a variety of sectors.
Based in Cambridge, the organisation behind the device is run as a not for profit firm, and profits are invested in initiatives aimed at teaching people about computing. The device itself is manufactured by Sony at its facility in Wales.
Commenting on this year's winner Dr Dame Sue Ion, chair of the MacRobert Award judging panel, said: "What sets Raspberry Pi apart is the sheer quality of the innovation, which has allowed the computer to be used far beyond its original purpose. By blending old and new technology with innovative systems engineering and circuit board design, the team has created a computer that is cheap, robust, small and flexible. It is manufactured in the UK cheaper and at higher quality than elsewhere. Raspberry Pi's original educational goal has actually resulted in a computer control system that can influence many different industries.
Another member of the judging panel, Dr Frances Saunders CB FREng, said: "The Raspberry Pi team has achieved something that mainstream multinational computer companies and leading processing chip designers not only failed to do, but failed even to spot a need for. With a team of engineers numbering in the tens, not hundreds or thousands, Raspberry Pi has redefined home computing for many thousands of people across the world, even taking one per cent of the global PC market. Their refusal to compromise on quality, price point or functionality has resulted in a highly innovative design that has taken the education and maker market by storm, and they have created a world-beating business in the process."
The Raspberry Pi team was up against cyber security machine learning experts Darktrace and surface guided radiotherapy pioneers Vision RT for the coveted award.
Previous winners include EMI Ltd, which in 1972 developed the CT Scanner; Cambridge Display Technologies, which in 2002 won the prize for its light emitting polymer displays for televisions and smart phones; and prosthetics pioneer Blatchford, which won last year's trophy for its development of the Linx intelligent prosthetic leg.