The study, commissioned by Indian multinational Infosys, polled 1,000 young people per country in Australia, Brazil, China, France, Germany, India, South Africa, the UK, and the US. Aged between 16 and 25, the respondents were asked a number of questions regarding education, technology and their career prospects.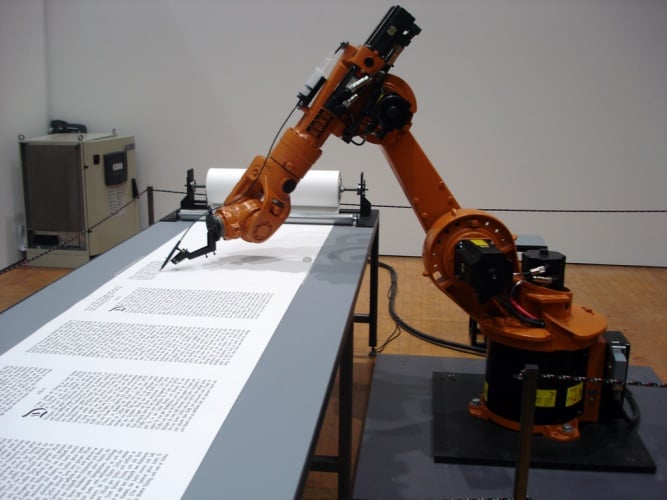 In the face of advancing technologies such as automation, Big Data and the Internet of Things, the vast majority of respondents agreed that the development of 'soft' skills was important for career prospects. Around 80 per cent of young people across all markets also agreed that continuous development of skills is essential to be successful in work.
"Young people around the world can see that new technologies, such as artificial intelligence and machine learning, will enable them to reimagine the possibilities of human creativity, innovation and productivity," said Dr Vishal Sikka, Infosys CEO.
"To empower these young people to thrive in this great digital transformation, our education systems must bring more focus to lifelong learning, experimentation and exploration – in addition to bringing computer science and technology more fundamentally into the curriculum."
Young workers in developing countries felt best equipped in their technology skills, with almost four out of five in India and Brazil claiming to be confident in their technical ability. Just over half of respondents made the same claim in developed countries such as France and Australia.
Worryingly for the UK, 77 per cent of those surveyed here felt that their education did not prepare them adequately for the technological demands of the real world. This compares with a figure of 66 per cent in India. In addition, 70 per cent of respondents in the UK said they believed that job prospects were worse for young people now than they were for their parents' generation.