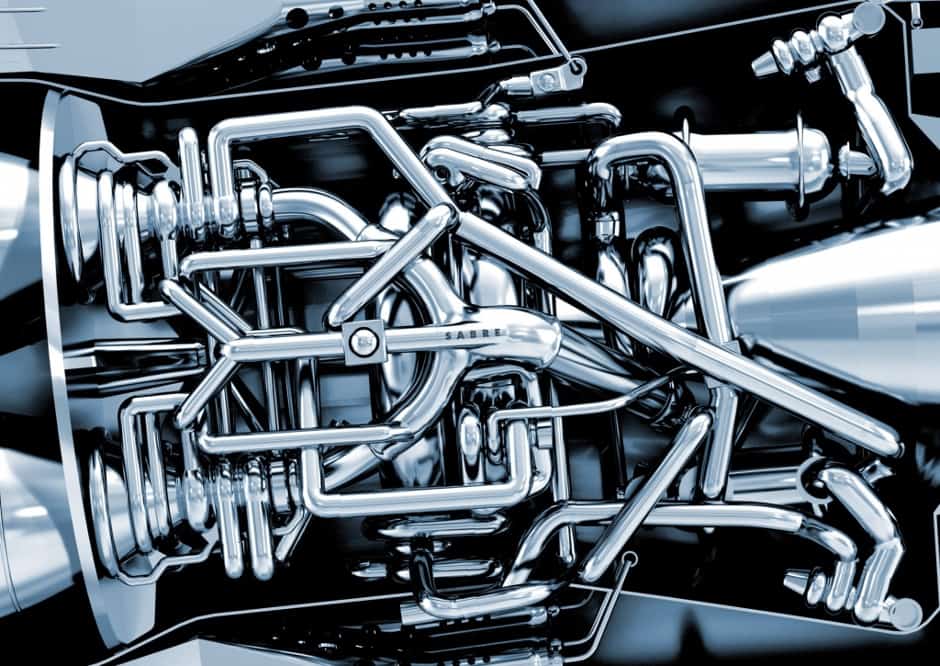 Abingdon headquartered Reaction Engines will use the funding to support its development of its SABRE (Synergetic Air-Breathing Rocket Engine), which is capable of Mach 5 in air-breathing mode and Mach 25 in rocket mode for space flight.
As part of the SABRE program, Reaction Engines developed an ultra-lightweight heat exchanger that stops engine components from overheating at high speeds, which improves access to hypersonic flight and space.
Rolls-Royce and Boeing HorizonX Ventures, the investment arm of Boeing, join BAE Systems, which invested £20.6m in Reaction Engines in 2015 and is providing further investment in this round. Financial investments in Reaction Engines will also be made by Baillie Gifford Asset Management and Woodford Investment Management.
The company said it anticipates further investment interest in this funding round from existing shareholders and other financial institutions. All investments will take the form of a subscription for new shares.
"These new partners bring invaluable expertise in both hypersonics and engine technologies with significant access to target markets," said Mark Thomas, chief executive of Reaction Engines. "This is not only a vote of confidence in our technology but also underlines belief in our ability to develop a thriving commercial business which will provide strong financial returns for our shareholders."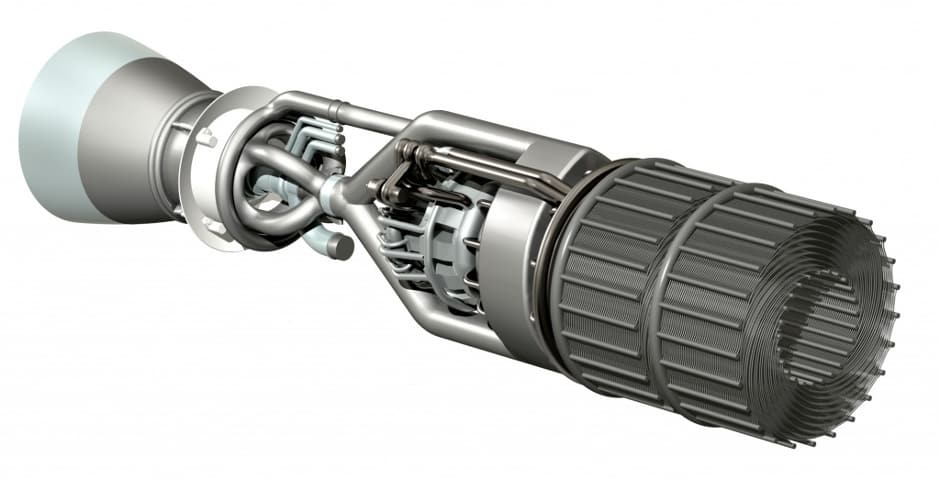 The investments agreed to date take the total raised by Reaction Engines in the last three years to over £100m, including £60m of UK government funding commitments, and will support key elements of the company's SABRE development programme.
Reaction Engines said it recently achieved a number of milestones for the development of SABRE, and is on track for the test of the engine core in 2020. It is currently constructing a new facility in Westcott, Buckinghamshire for SABRE testing.
The fundraising will also allow Reaction Engines to accelerate its commercialisation plans, with proprietary technology opportunities in motorsport, electric vehicle thermal management, waste heat recuperation, small satellite cooling and aero-engines.
The company has continued to grow its presence in the United States and recently secured a contract from the US Defense Advanced Research Projects Agency (DARPA) to conduct high-temperature airflow testing of a Reaction Engines pre-cooler heat exchanger.