GHB is used recreationally, as well as being associated with 'date-rape' due to its highly intoxicating effects. But while other date-rape drugs such as Rohypnol stay in the system for up to 72 hours, GHB typically leaves the body within 12 hours. As a result, the ability to test for its presence almost instantly could be an important breakthrough.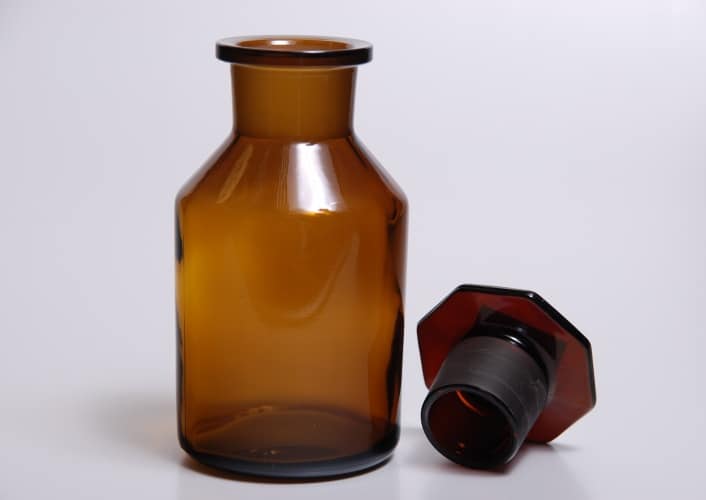 "Many people attending accident and emergency departments have some kind of alcohol-related issue, particularly at the weekends," explained Paul Thomas, professor of analytical science at Loughborough University and one of the research leads.
"We're aiming to develop a test that is as simple as taking temperature with a thermometer that detects when patients are more than just drunk."
The test, described in the Journal of Breath Research, detects the presence of methanol, ethanol, ethylene glycol, propan 1,3 glycol and γ-hydroxybutyric acid (GHB). These chemicals were added to 'fresh' saliva collected from three non-intoxicated volunteers. Using gas chromatography-differential mobility spectrometry, compounds of the chemicals were readily identified.
"Saliva is a particularly complicated material to work with due to the presence of bacteria and their metabolites from the mouth, and ammonia at high enough levels to change the chemistry of the measurement system unless carefully managed," said Thomas.
Despite the challenges, identification of GHB in the samples was relatively straightforward, according to Thomas.
"We were surprised at the ease at which we could detect γ-hydroxybutyric acid," he said. "It's both a polar and acidic molecule - but it turned out to be easy to detect, even at the low concentrations we were studying."
The researchers are now working towards clinical trials which will involve patients in A&E departments, where the test will be put through its paces in a real-life setting.
"I think this is a very exciting area of research and in the next few years there will be a host of simple tests on breath, skin and saliva that will aid with diagnosis in hospitals," said Thomas.