Britain's national institute for data science, the Alan Turing Institute (ATI), is to turn the world's first entirely additively-manufactured bridge, a stainless steel structure that is scheduled to be installed across a canal in central Amsterdam in late 2018, into a 'living laboratory with a sensor network that will both help to understand how such structures behave in use and allow the bridge to be modified if that proves necessary for user safety.
The project will be carried out with MX3D, the Amsterdam-based robotic manufacturing specialist that is making the bridge, Autodesk, the Amsterdam Institute for Advanced Manufacturing Solutions, and scientists from Imperial College London.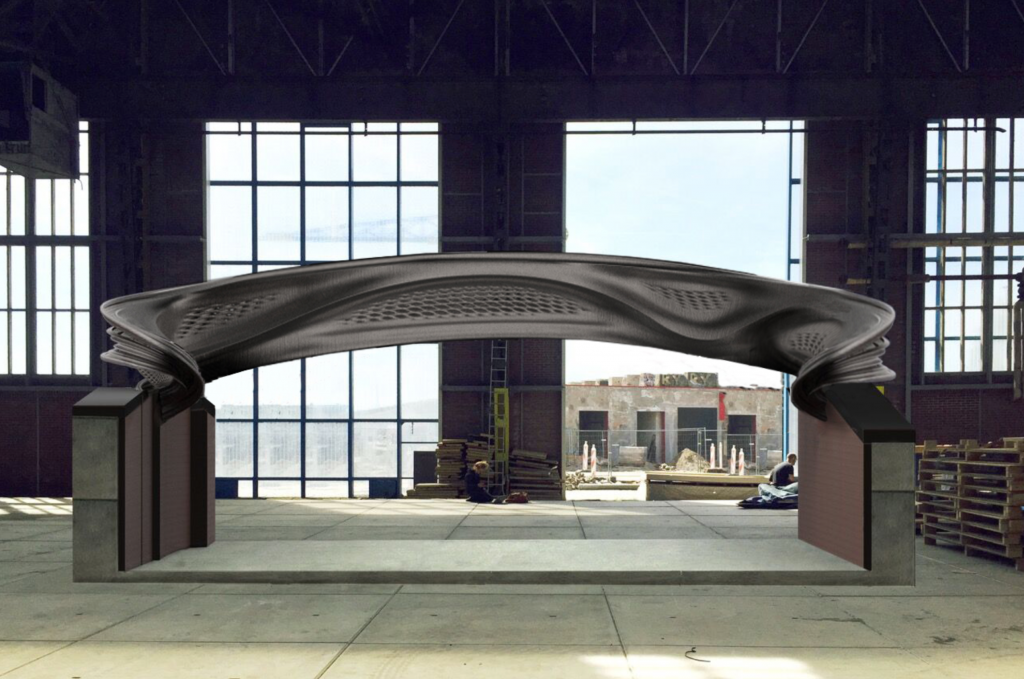 The bridge is to be a 12m-long stainless steel structure that has been designed by Joris Laarman Lab, a design practice in Amsterdam that specialises in digitally-optimised structures. When completed, it will be not only the first 3D-printed bridge, but also the world's largest 3D-printed structure of any type. The ATI project will see a network of sensors installed on the bridge to measure both structural data, such as strain, displacement and vibration as it is used by pedestrians and cyclists, and environmental factors including air quality and temperature. Together, this information will help engineers monitor the bridge's health in real time and assess how it changes over its lifetime.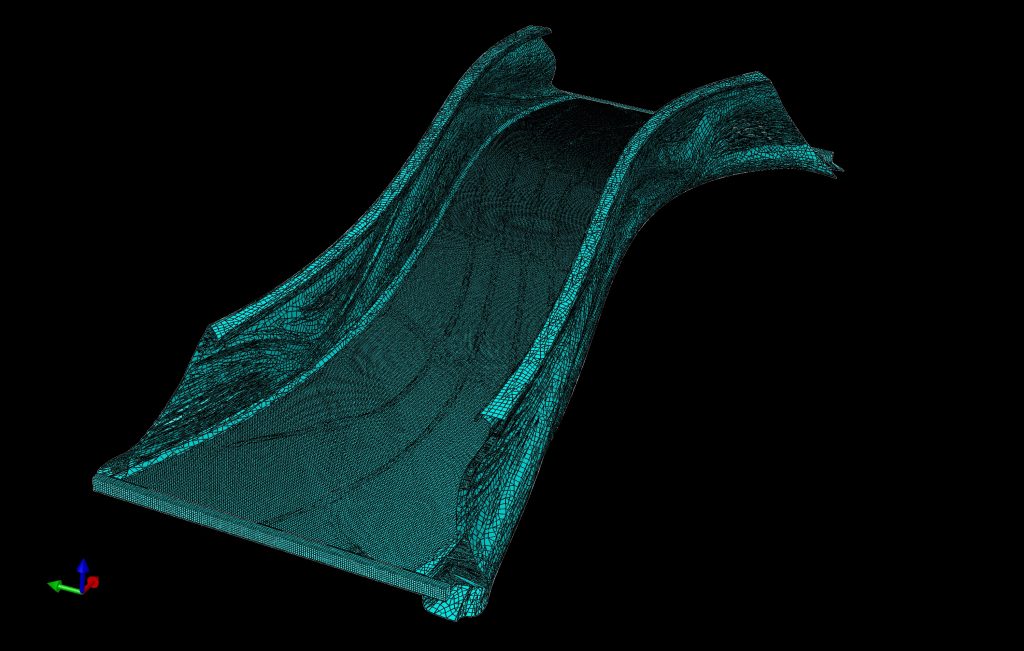 The data from the sensors will be mapped onto a 'digital twin' of the bridge, which is being developed by the steel structures research group of Imperial's department of civil and environmental engineering. This model will change over time, imitating the real bridge more and more closely as more data comes in.
"The Alan Turing Institute's digital twin of the bridge will help with the creation of a new design language," said Gijs van der Velden, chief operating officer of MX3D. Imperial researchers will also work with MX3D to test the steel of the bridge, aiming to anticipate the impact of its use over time.
"This data-centric, multidisciplinary approach to capturing the bridge's data will also mark a step-change in the way bridges are designed, constructed, and managed, generating valuable insights for the next generation of bridges and other major public structures," said Prof Mark Girolami, director of the Turing-Lloyd's Register Foundation Programme for Data-Centric Engineering. The Lloyd's Register Foundation supports research into reducing risks associated with critical infrastructure.
MX3D has launched an open call for ideas on how it can use the data collected by the sensors, closing in February 2018.