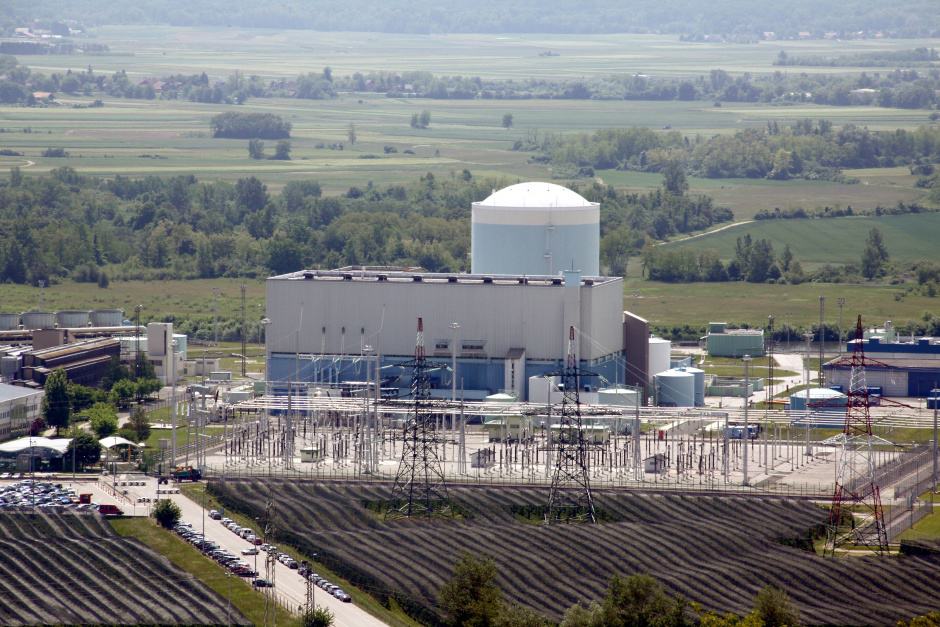 The replacement part produced for the Krško nuclear power plant in Slovenia is a metallic, 108mm diameter impeller for a fire protection pump that is in constant rotating operation.
The original impeller was in operation since the plant was commissioned in 1981; but with its manufacturer is no longer in business and the designs no longer in existence, the Siemens team reverse-engineered the component and created a "digital twin" which was produced at the company's additive manufacturing (AM) facility in Finspång, Sweden.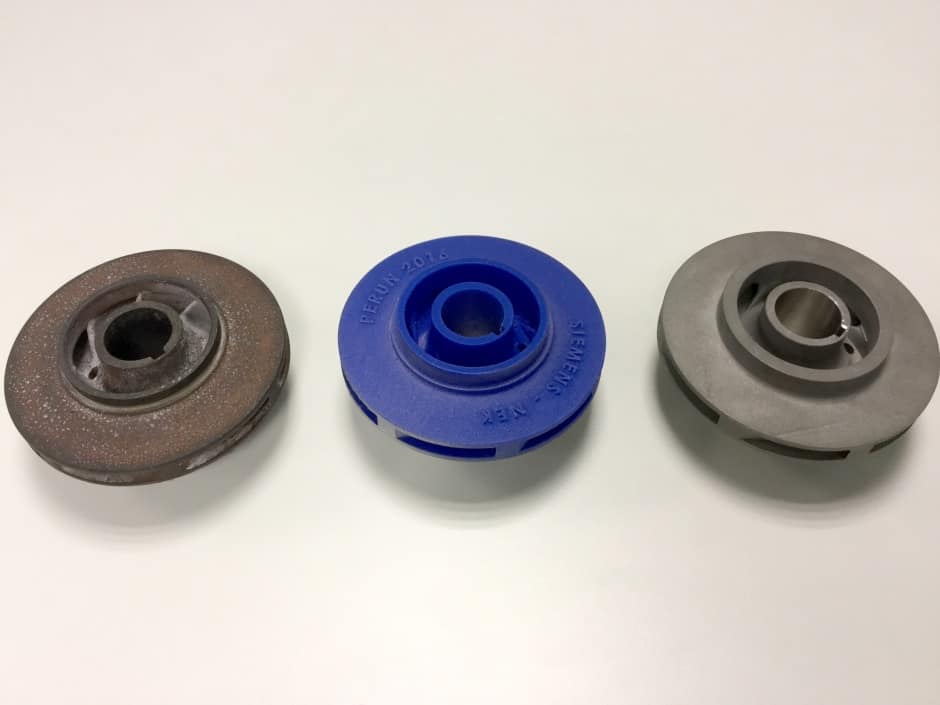 Meeting the Krško NPP's stringent quality and safety assurance requirements required extensive testing that was performed jointly with the Krško operations team over several months, ensuring that the new 3D-printed part would perform safely and reliably. Further material testing at an independent institute as well as a CT scan, showed that the material properties of the 3D-printed part were superior to those of the original part.
"The better than expected performance of this 3D-printed part gave us confidence that we can reach the full life expectancy from our asset," said Vinko Planinc, head of maintenance at the Krško plant. "
The Krško plant is among the highest-ranked of European nuclear power plants by the European Nuclear Safety Regulators Group in terms of safety according to assessments following Fukushima. It provides more than one-quarter of Slovenia's and 15 per cent of Croatia's power, making it vitally important to the region.