Founded in 2009, the Swiss startup is currently presenting its CO2 Direct Air Capture (DAC) technology at the COP22 Climate Change Conference in Marrakech, Morocco. It is one of 20 cleantech companies exhibiting ideas at a three-day "Low-Emissions Solution Conference" taking part during COP22.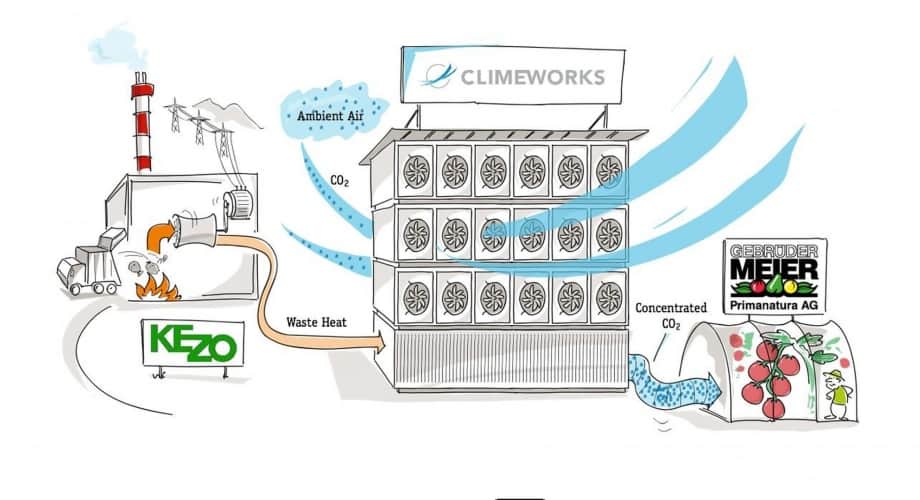 Climeworks' DAC technology is based on a cyclic capture-regeneration process that uses a novel filter. Atmospheric CO2 is chemically bound to the surface of the filter during the capture stage. Once saturated, the filter is then heated to around 100°C, releasing high-purity gaseous CO2. According to Climeworks, the filter can be re-used for thousands of cycles.
The company has been operating a demonstrator unit since late 2014. Known simply as 'CO2 Collector', the device has a limited capacity of just 50 tons of CO2 per year. However, Climeworks is also now building the world's first commercial DAC plant - expected to open in spring 2017 in Hinwil, Switzerland - with capacity to capture 900 tons of CO2 annually. By scaling the technology, the company hopes to capture one per cent of annual global CO2 emissions by 2025.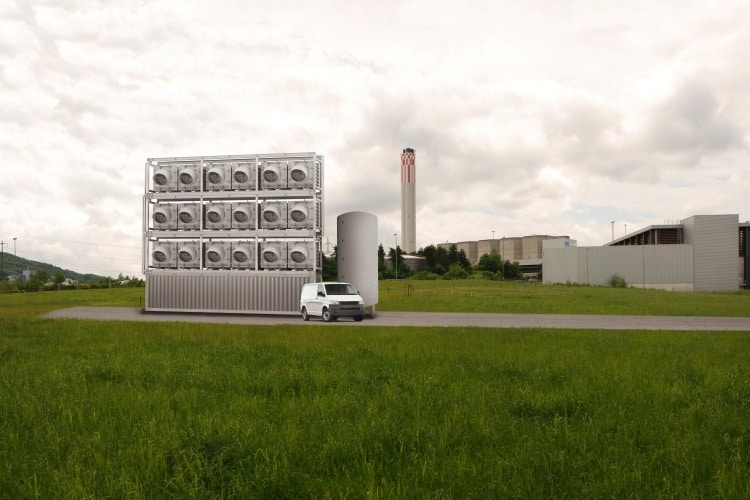 In the short term, Climeworks says it will market its captured CO2 to customers like greenhouse operators and the beverage industry. Further ahead, it believes there will be demand for CO2 in the production of low-carbon fuels, and there is already a partnership in place with carmaker Audi.
Over the long term, Climeworks says its technology could be used in combination with carbon storage solutions as part of a Negative Emission Technologies (NET) strategy. A NET approach is something that looks increasingly likely to be required in order to limit global warming to 2°C.