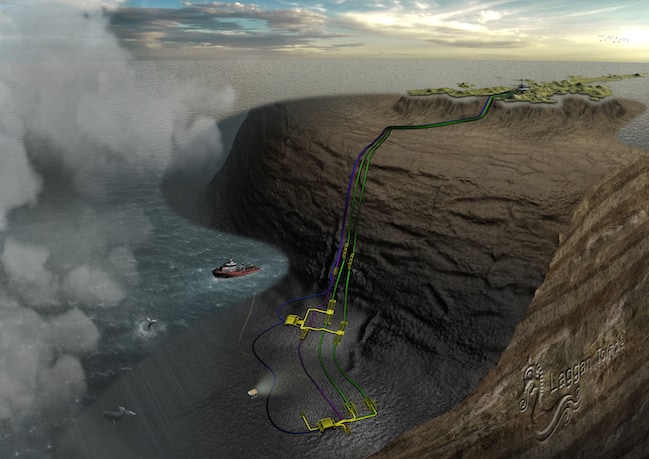 Universal Engineering, which designs and manufactures complex subsea equipment, recently opened a large new facility in South Wales and announced it would create 200 new jobs, up to 10 per cent of which will be for graduate engineers.
The company, which also produces technology for the defence and aerospace sectors, has seen international demand for its oil and gas products rising, even as a recent dramatic fall in oil prices means many companies in the UK are cutting back on investment and graduate hiring.
'We plan to create 200 jobs over 24 months, and maybe 15 to 20 out of that will be for graduate engineers,' Universal's managing director, Mark Cooper, told The Student Engineer .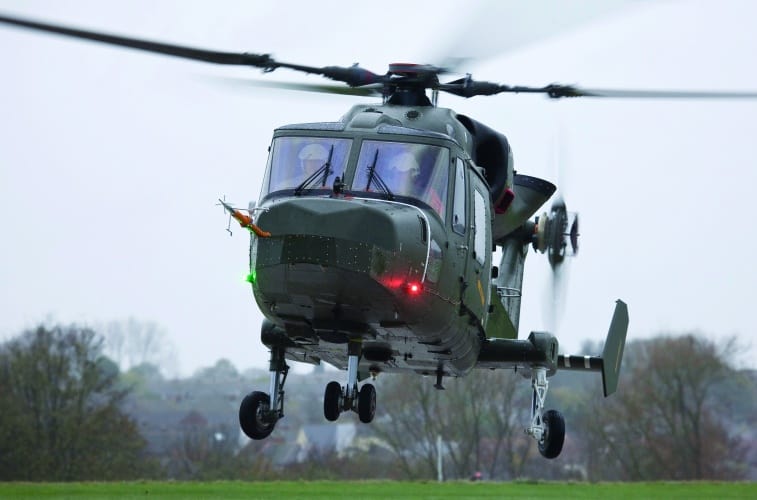 Universal engineers a wide variety of components for different industries including wiring systems for helicopters and chassis for military ground vehicles such as Supercat Jackal. But its biggest focus is on subsea gas well control systems that enable drilling to take place in the harshest of conditions.
'Oil and gas companies have underwater cities of equipment to extract most from an oil field,' said Cooper 'We take a client's functional specification and design how that's housed and delivered to the seabed.
'Typically our graduates work in technical project management roles supporting customers. This means they get a good grounding in business development.'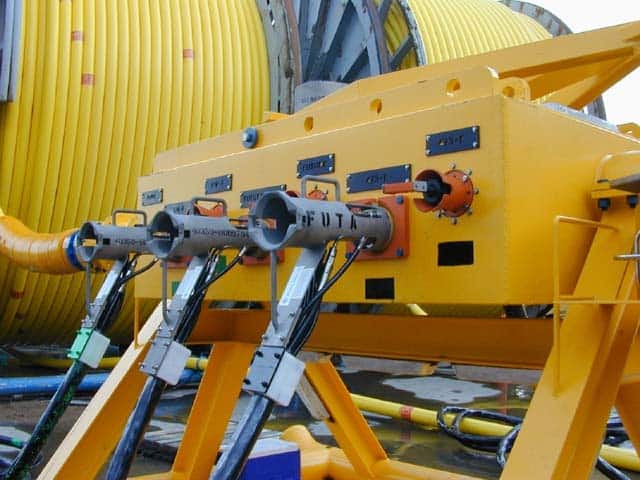 The company is also strong on career development, added the managing director, who himself started as an apprentice engineer with British Airways. 'We have two PhDs and a sponsored master's student. It's not just a case that we'll employ you and you'll be sitting at a desk the whole time.'
In particular, new graduates can expect training in the specific tools and processes the company uses, for example finite element analysis software, he said.
For those students interested in joining Universal, Cooper said the company looked for people able to carry out extra-curricular activities while achieving solid academic results. 'People who do things like the Duke of Edinburgh's Award or even Scouting tend to be more rounded, capable of engaging and good at problem-solving.'
Work experience in a similar company would be helpful but more important was any demonstration that candidates could function in a work environment, he added. 'Even relevant work experience wouldn't be the same as working for us so there still needs to be element of understanding what we do and showing they can get on with people.'
For more student careers news and advice follow us on Twitter and LinkedIn