British astronaut Tim Peake is scheduled to conduct his first spacewalk in order to replace a power regulator on the International Space Station.
The ESA astronaut will be joined outside the ISS by NASA astronaut Tim Kopra as they set about replacing the facility's Sequential Shunt Unit (SSU), a device that regulates the voltage generated from the space station's solar panels.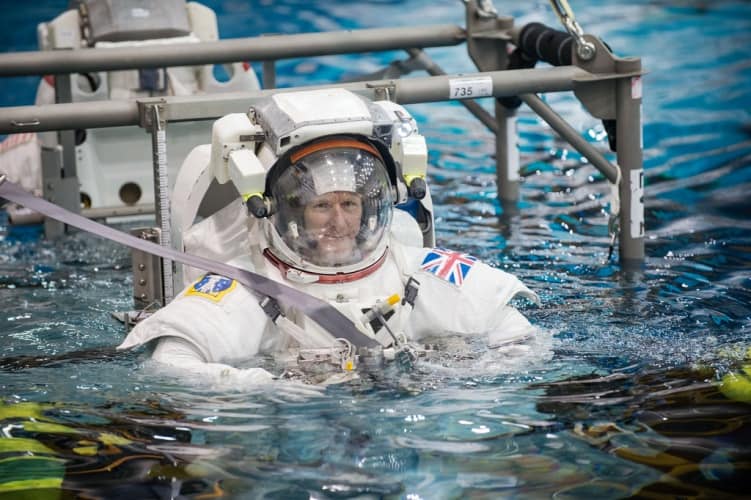 According to ESA, the unit is relatively easy to replace because it is a simple box that can be removed by undoing a single. Once done, the spacewalkers will lay cables in advance of new docking ports and reinstall a valve that was removed last year.
The astronauts practised the spacewalk for months on Earth at NASA's Johnson Space Center, USA, and have spent the last few weeks in space working to prepare their suits and tools for the mission.
Their first job on the 6-hour mission is to replace to the power system's SSU on the far starboard side of the Space support truss.
Replacing the voltage regulator requires careful coordination; the risk of high-voltage sparks means the job must be completed as ISS flies through Earth's shadow, giving them around 30 minutes to swap the failed unit for a spare.
NASA astronaut Reid Wiseman made a similar spacewalk in 2014 and will guide them from mission control in Houston, USA.