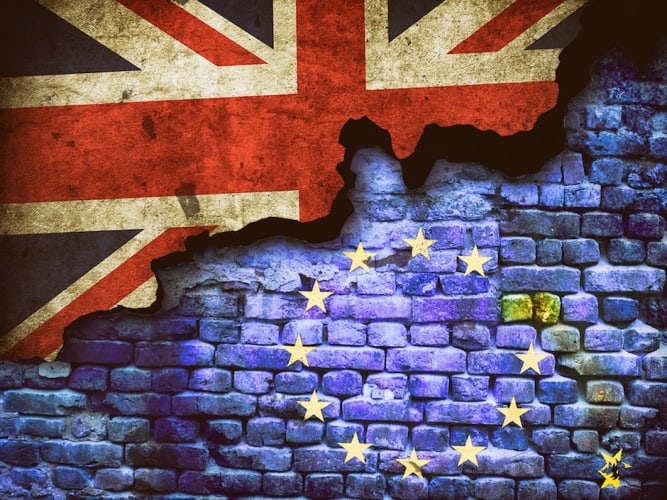 Convened by EURIS - an organisation representing industrial product suppliers covered by the Single Market - the newly created European industrial product Network will pull together representatives from across Europe to advise government and industry and ensure that that the UK's hugely important industrial product supply sector (a key component of multiple complex engineering supply chains) is properly considered during the Brexit process.
The launch of the network was announced at the end of a EURIS Brexit summit (Wednesday 9th May) which brought together industry bodies from across Europe with representatives from UK government, industry and academia.  UK trade bodies involved in the discussions included MTA – which represents the UK's manufacturing technology sector; automation body GAMBICA; and BEAMA (which represents manufacturers of electrical infrastructure products)
We're confident that the message is getting through to ministers
Talking at the conclusion of the summit BEAMA CEO and EURIS chair Dr Howard Porter explained that one of the main aims of the new network is to ensure that the sector – which spans product areas ranging from laboratory equipment to machine tools – is able to talk to the UK government with one voice and rapidly articulate the sector's concerns during a fast-moving negotiation process.
Porter and other senior representatives from industry said that whilst individual trade bodies typically struggle to get government's ear, this multi-pronged approach is proving to be more fruitful and that there is a reassuring appetite for dialogue. "I've never known a time like this in terms of government interest, we're enjoying better access than ever before."  commented GAMBICA CEO Steve Brambley. "We're confident that the message is getting through to ministers" added Porter.
However, in a sobering reminder of the challenges that government will face taking on board the sector's concerns, Renewable Energy Association analyst Mark Sommerfeld remarked that one lesson learned so far during the build-up to Brexit is that industry itself is generally naïve about the complexity of its own supply chains.
Christopher Buxton, CEO of the British Fluid Power Association (BFPA) added that the summit also provided valuable insight into how European colleagues are feeling about Brexit. He said that whilst many, if not all, are mystified by the UK's decision and still hopeful that it will be reversed, the EURIS discussions have at least shown that whilst the high level political discussions are dominated by acrimony, practical business people are still able to have sensible conversations. "It's very different when you have industrial people in a room discussing the future," added Brambley. "It's very, very different from what you hear in the national news."