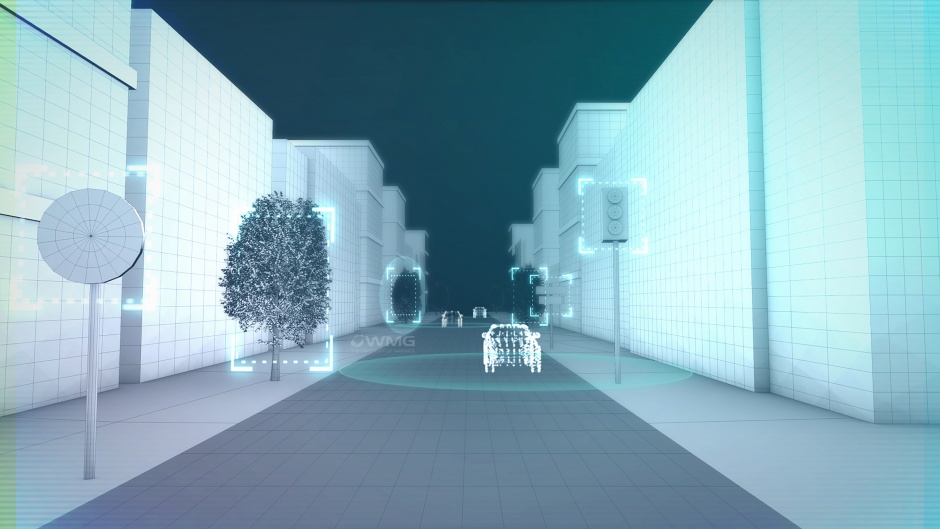 The four projects, which are led by HORIBA MIRA; Millbrook Proving Ground; TRL and the Warwick Manufacturing Group are the first to be funded from the government's £100m Connected and Autonomous Vehicles testing infrastructure programme which was announced in November 2016.  The government funding will be matched by investment from industry.
HORIBA MIRA in Nuneaton will build a new site alongside its existing vehicle test tracks where automated vehicles can be tested at the limits of their speed and handling to ensure they are safe. Meanwhile, the Millbrook Proving Ground in Bedfordshire and Remote Applications in Challenging Environments (RACE) based in the Culham Science Centre in Oxfordshire will set up a range of different test areas mimicking increasingly realistic city driving environments.
The other two projects to win a share of the funding are looking at testing automated vehicles in live traffic. The TRL led Smart Mobility Living Lab initiative will set up live test environments in Greenwich and Stratford's Olympic Park in London whilst Warwick Manufacturing Group UK Central CAV Testbed project will set up real world test environments in Coventry and Birmingham.
The projects will be managed through the recently established MERIDIAN hub, which was set up to coordinate the development of connected and autonomous vehicle technology in the UK.
Director of MERIDIAN, Jim Campbell said: "As connected and autonomous vehicle technology becomes more complex, ensuring that the UK automotive industry has world-leading facilities to test and refine concepts is of imperative importance."
Commenting on the funding, Business and Energy Secretary Greg Clark said: "Combining ambitious new technologies and innovative business models to address social and economic challenges lies at the heart of the government's modern Industrial Strategy. Accelerating connected and autonomous vehicle technology development is central to achieving this ambition and will help to ensure the UK is one of the world's go-to locations to develop this sector."
The announcement was made on the same day that the government introduced the Automated and Electric Vehicles Bill , which includes plans to require petrol stations across the UK to install charge points for electric vehicles, and which also sets out an insurance model for drivers of automate cars.