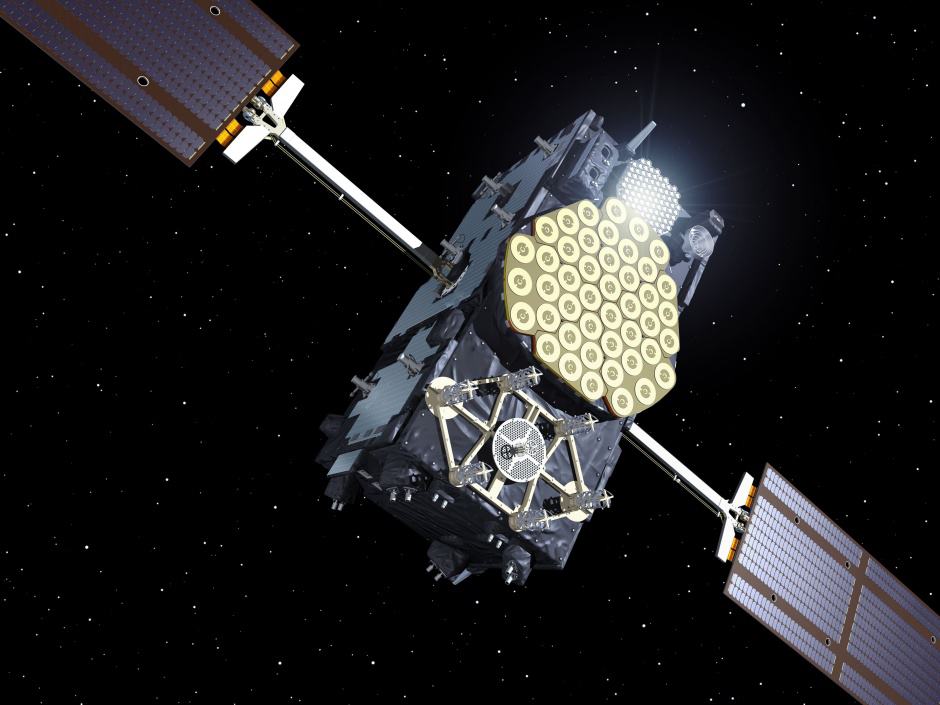 The Galileo programme is the EU's Global Satellite Navigation System (GNSS), which provides positioning and timing information from a current constellation of 18 satellites.
The government is negotiating with the European Commission to remain in Galileo but is making contingency plans in case the UK is no longer able to participate in the programme on an equal basis, or loses access to security-related information provided by Galileo for military functions such as missile guidance. Government also wants to avoid the estimated £1bn per day cost to the UK economy that would occur with sustained disruption to satellite navigation.
An 18-month engineering, design and development project is being led by the UK Space Agency to deliver a technical assessment and schedule for a UK global positioning system that would provide civilian and encrypted signals and be compatible with the US GPS system.
Business secretary Greg Clark said: "We are investing in an alternative option to Galileo to ensure our future security needs are met using the UK's world-leading space sector.
"Our position on Galileo has been consistent and clear. We have repeatedly highlighted the specialist expertise we bring to the project and the risks in time delays and cost increases that the European Commission is taking by excluding UK industry.
"Britain has the skills, expertise and commitment to create our own sovereign satellite system and I am determined that we take full advantage of the opportunities this brings, backed by our modern Industrial Strategy."
According to defence secretary Gavin Williamson, space has emerged as a new front for warfare.
"It is absolutely right that we waste no time in going it alone if we need an independent satellite system to combat those emerging threats," he said.
Funding for the study has been drawn from the £3bn Brexit readiness fund announced at last year's Budget.