Gas will play an essential short-term role as the UK moves towards a low carbon economy but domestic shale gas production is unlikely to have a much of an impact, a new report has warned.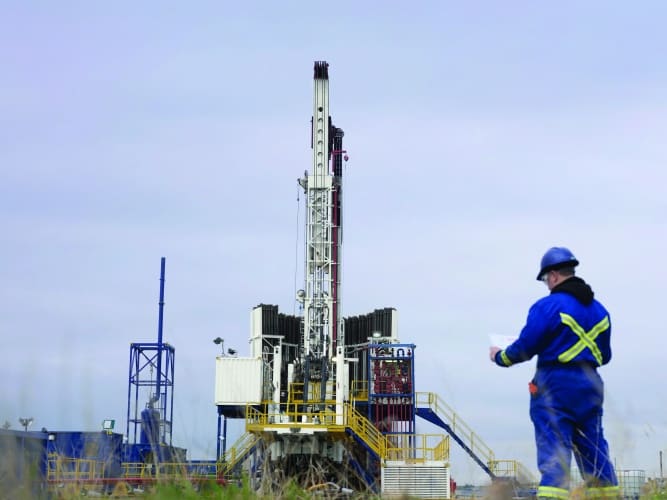 According to the research, which has been published by the UK Energy Research Centre, gas will be an important "bridging fuel" over the next decade, but its use will have to be curtailed in order to prevent global temperatures rising above 2°C.
The report goes on to claim that whilst shale gas has been widely touted as a solution to domestic security of supply concerns, it's unlikely that an industry which is still in its infancy will achieve sufficient scale over the next decade, the key time-period where gas could act as a transition fuel.
Instead of banking on shale, UKERC recommends rapidly expanding investment in alternative low-carbon energy sources and investing in more gas storage, which would help protect consumers against short-term supply disruption and price rises. Industry unwillingness to invest in additional storage is symptomatic of the high level of uncertainty surrounding future gas demand in the UK.
The report calls on government to develop a policy of 'gas by design' that plans now for the changing role of gas in the UK energy mix; ensuring future UK gas security and a smooth transition to a low-carbon economy.