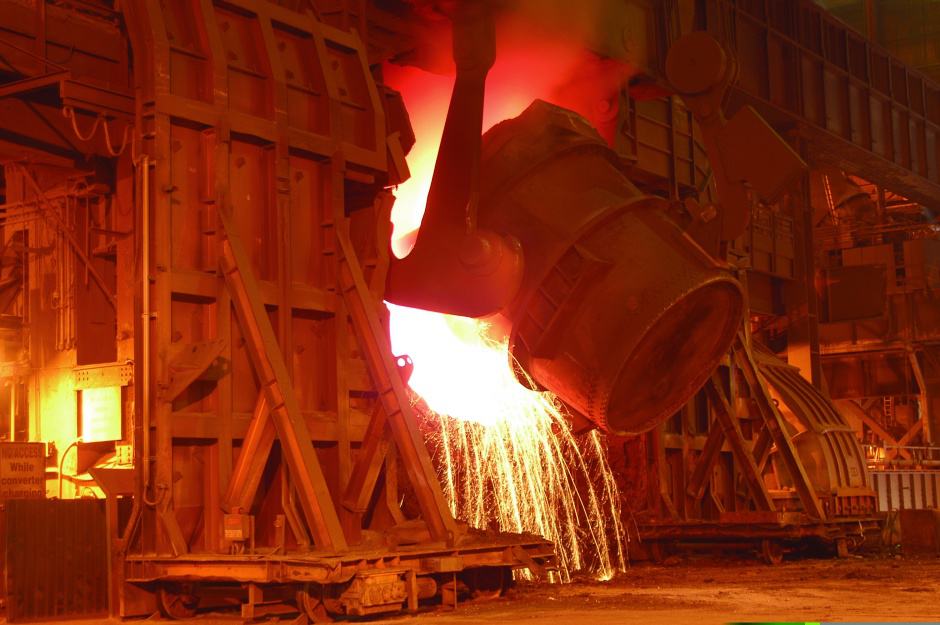 The UK currently exports around £360m worth of high-value steel products into the US each year, almost 15 per cent of its steel exports. According to Richard Warren, UK Steel's head of policy, tariffs of the kind proposed by Trump would seriously undermine the UK's ability to compete in this market.
Trump's proposal – which also includes a 10 per cent tariff on aluminium imports – represents an effort to deliver on a campaign pledge to rebuild the US steel industry. The announcement is linked to efforts by to revive a rarely used law from 1962 that allows emergency trade sanctions on national security grounds.
World stock markets tumbled in the wake of the announcement as fears of a trade war loomed. Meanwhile, in the US whilst the move has been welcomed by domestic steel and aluminium firms, other manufacturers - particularly in the US automotive sector - saw their share prices fall, amidst concerns over higher raw material prices forcing them to put up prices.
Warren said that whilst there is a lingering hope that these tariffs may not target the UK and EU, Trump's comments do indicate the introduction of blanket measures to restrict the import of all steel imports regardless of their origin.
"Whilst we all too well understand the frustrations of the US sector, measures such as these smack of short-termism, protectionism and would be rife with unintended consequences for global trade and for the users of steel in the US," he added.
Warren called on the UK government to join forces with the EU to send a clear message to the US administration. "Whilst performed under the guises of national security, whichever way you look at it the UK exports of steel into the US are clearly no threat to US security and pose no threat the health of the US steel sector. We are one of its oldest and closest allies. We trust the UK government would push for and fully support a robust response from the EU."
He added that the proposed tariffs – which are expected to be signed off next week – are a reminder that the UK government's much-vaunted post-Brexit free trade deals will not be as easy as some are claiming.
"In its imagined post-Brexit role as the vanguard for global free trade, [the UK government] must remember that not everyone is on the same page and not everyone is playing by the same rules. Whilst we have to resist any urge to mirror such protectionist moves, we must at the same time be clear-eyed and equip ourselves with tools to respond effectively and protect our interests when necessary."