The €3.5 million EU-funded DIGIMAN programme, which also includes French research group CEA Tech-Liten, WMG and Toyota will focus on creating a robust platform for future stack production for zero emission vehicles.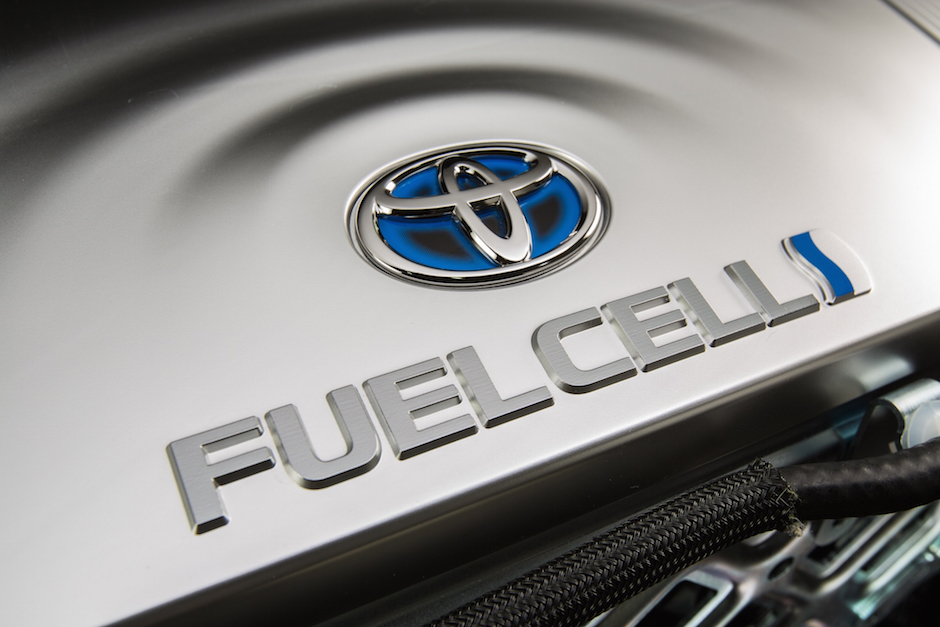 Representatives from the partner organisations recently gathered at Intelligent Energy's Loughborough headquarters to kick off the scope of work.
The programme outputs will demonstrate operational and supply chain cost reduction via seamless integration of digital manufacturing techniques and advanced technology optimised for automated production.
Once developed, the blueprint design will enable build-to-print machine configurations with ready to scale production capacity to meet future requirements of more than 50,000 fuel cell stacks by 2020.
Intelligent Energy's Head of Manufacturing, Richard Peart said: "Hydrogen fuel cell powered vehicles are available now, but to continue to drive customer adoption, we need to ensure future fuel cell stacks are robustly industrialised and remain cost competitive in the future."
Bart Biebuyck, Executive Director of the Fuel Cells and Hydrogen 2 Joint Undertaking, which is directly funding the project, added: "The project will indeed improve the manufacturing techniques by reducing the production time and costs, and increase the quality levels of PEMFC stacks."