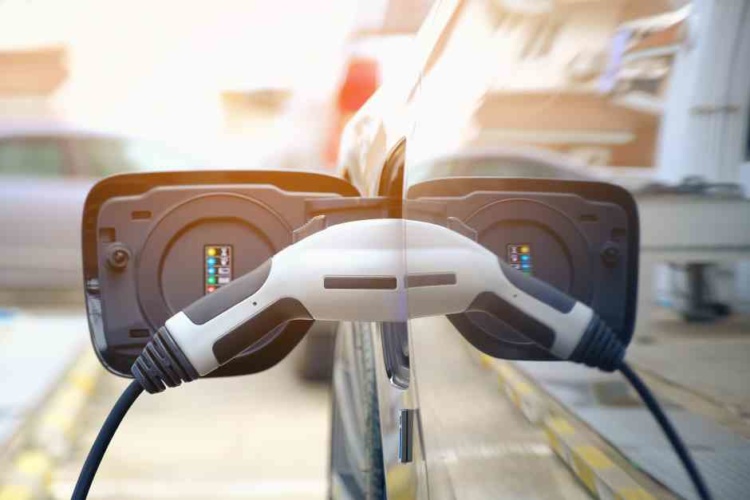 With transportation accounting for more than a quarter of the UK's greenhouse gas emissions, innovations in electrification across all areas of the sector will be key to enabling the UK to achieve its 2050 net zero ambitions.
Held to coincide with The Engineer's "Sustainable Mobility" week – a week long programme of content focused low carbon transportation - this special panel discussion brought together leading engineers from organisations including Ricardo, Rolls-Royce Plc, The Advanced Propulsion Centre and UKRI to discuss UK progress in electrification.
This free to attend session - which was run in partnership with the engineering consultancy Ricardo - explored the latest trends and technologies that are driving electrification across different sectors, examined the obstacles to electrification and considered the ways in which cross-sector collaboration can help overcome some of these challenges.
MEET THE PANEL
Philippa Oldham – Stakeholder Engagement Director, Advanced Propulsion Centre UK (APCUK)

Riona Armesmith – Chief Project Engineer, Hybrid Electric Propulsion, Rolls-Royce Plc

Dr Will Drury - Challenge Director for Driving the Electric Revolution

Adrian Greaney - Director Technology and Digital, Ricardo

Colin Morgan - Chief Engineer for Advanced Services, QinetiQ

Jon Excell – Editor, The Engineer