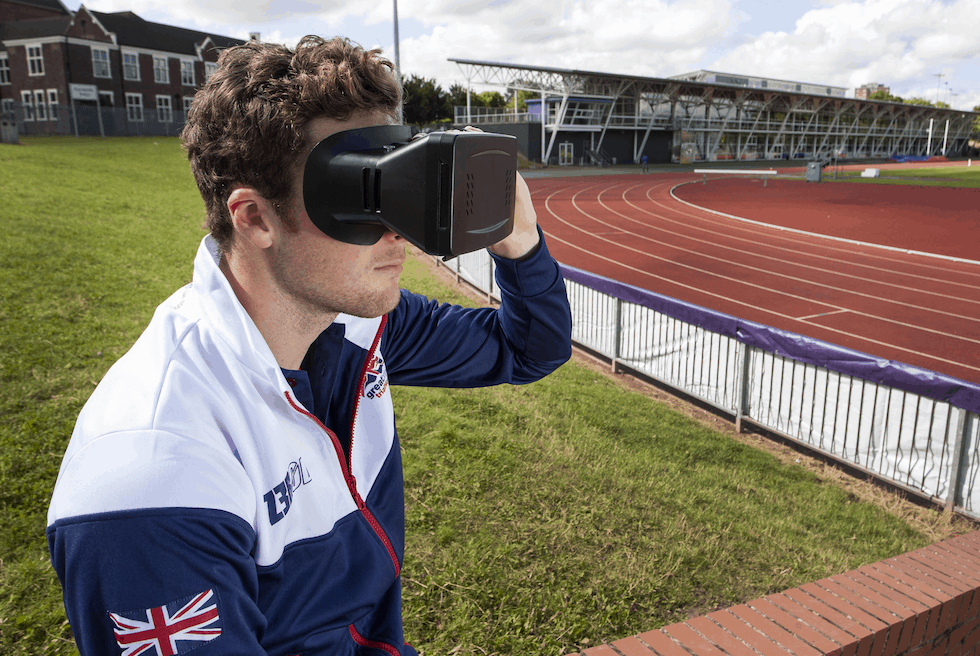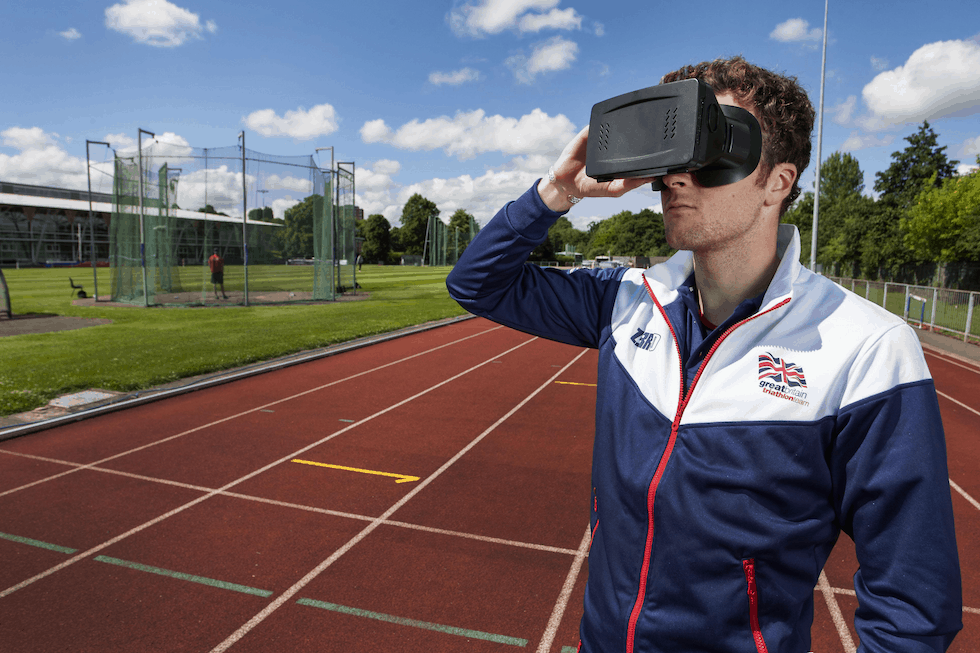 Visualisation specialists at BAE Systems have been helping British athletes train by providing 360° and 3D simulations of course layouts ahead of major competitions.
Digital headset technologies are being used to integrate 3D video in new ways to provide advantages a number of summer sports including sailing, canoe slalom and triathlon, and potentially winter sports such as bob sled, skeleton and ski slalom.
Project VR-Vantage is the latest development in an eight-year technology partnership between BAE Systems and UK Sport. Providing a playback of 3D recorded material gathered ahead of competition, VR-Vantage adapts the technology to the requirements of the Olympians and Paralympians.
The video playback can be viewed on smartphones and headsets, giving athletes a fully immersive experience and allowing them to feel familiar in the environments in which they'll be competing as well as understanding the characteristics of a course layout ahead of competition.
Simon Timson, director of performance, UK Sport said, "Familiarity and practice in the competition environment, whether real or virtual, breeds confidence in athletes.
"The advantages of virtual training should not be underestimated in the pursuit of excellence. This adaptation of new technology allows us to digitally bottle that experience for elite athletes and help them perform at their best.
"Every extra benefit we can offer our athletes ahead of elite competition is significant, so this innovative application of 3D Video and Virtual Reality technology should provide an advantage in helping athletes familiarise themselves with new courses."
Henry White, BAE Systems Technology Partnership Lead said: "VR-Vantage adapts existing technology in a short time frame, and can be integrated into athletes' training schedule quickly and seamlessly. Technologies that BAE Systems are developing for aircraft inspection and operator training have been utilized in an affordable manner, allowing roll-out across a large number of sports. The system will complement the comprehensive training and preparation by our athletes and give them the best possible opportunity for success."
To date the eight-year technology partnership between BAE Systems and UK Sport has benefited more than 30 different sports and 250 Olympic and Paralympic athletes since its conception in 2008.
Recent projects to come from the partnership include an advanced cycling ergometer used to measure the power output of British cyclists, plus an optical sensor to help BMX team in training.