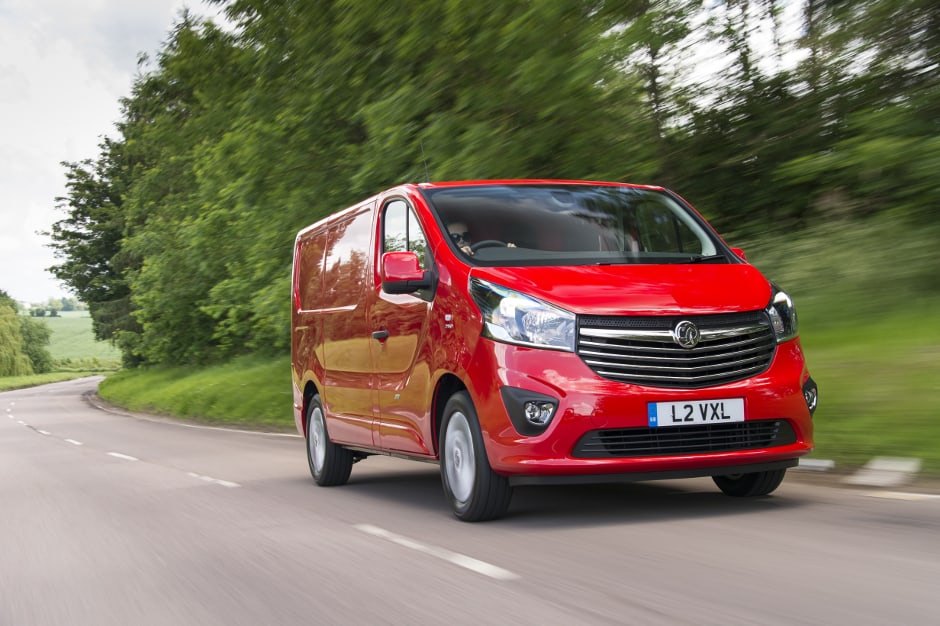 In 2017, the plant produced 60,000 Opel/Vauxhall Vivaros and the new investment aims at increasing production capacity in Luton to 100,000 vehicles per year from 2019.
According to PSA Group, the investment in Luton has been part-driven through a performance plan negotiated with the Unite Trade Union, which estimated £170m being invested into the plant along with the creation of 450 new jobs.
"It is great news that this new product should see van production at Luton for the next 10 years to come," said Len McCluskey, Unite general secretary. "This is a very welcome investment in Luton by PSA, and a deserving tribute to a dedicated workforce."
As part of the deal, Luton Council is offering a £3.2m grant to PSA to provide assistance towards the creation of new jobs. Further incentives include reduced business rates.
The Department for Business, Energy and Industrial Strategy (BEIS) is providing a £9m grant which will be used to assist in the installation of a new manufacturing platform that will allow the plant to produce the next generation of Vivaro vans in Luton.
Business secretary Greg Clark said: "This investment in upgrading the production platform will safeguard and grow jobs, ensuring the future of the Luton plant well into the next decade and help ensure the plant is well positioned for future Vauxhall models to be made in the UK.
"We have been clear in our commitment to the automotive sector which is why, through the Industrial Strategy, we established [an] Automotive Sector Deal that will see us working with industry to put the UK at the forefront of new technologies."
PSA said the investment has been made "despite Brexit uncertainties" and secures 1,400 jobs to beyond 2030.