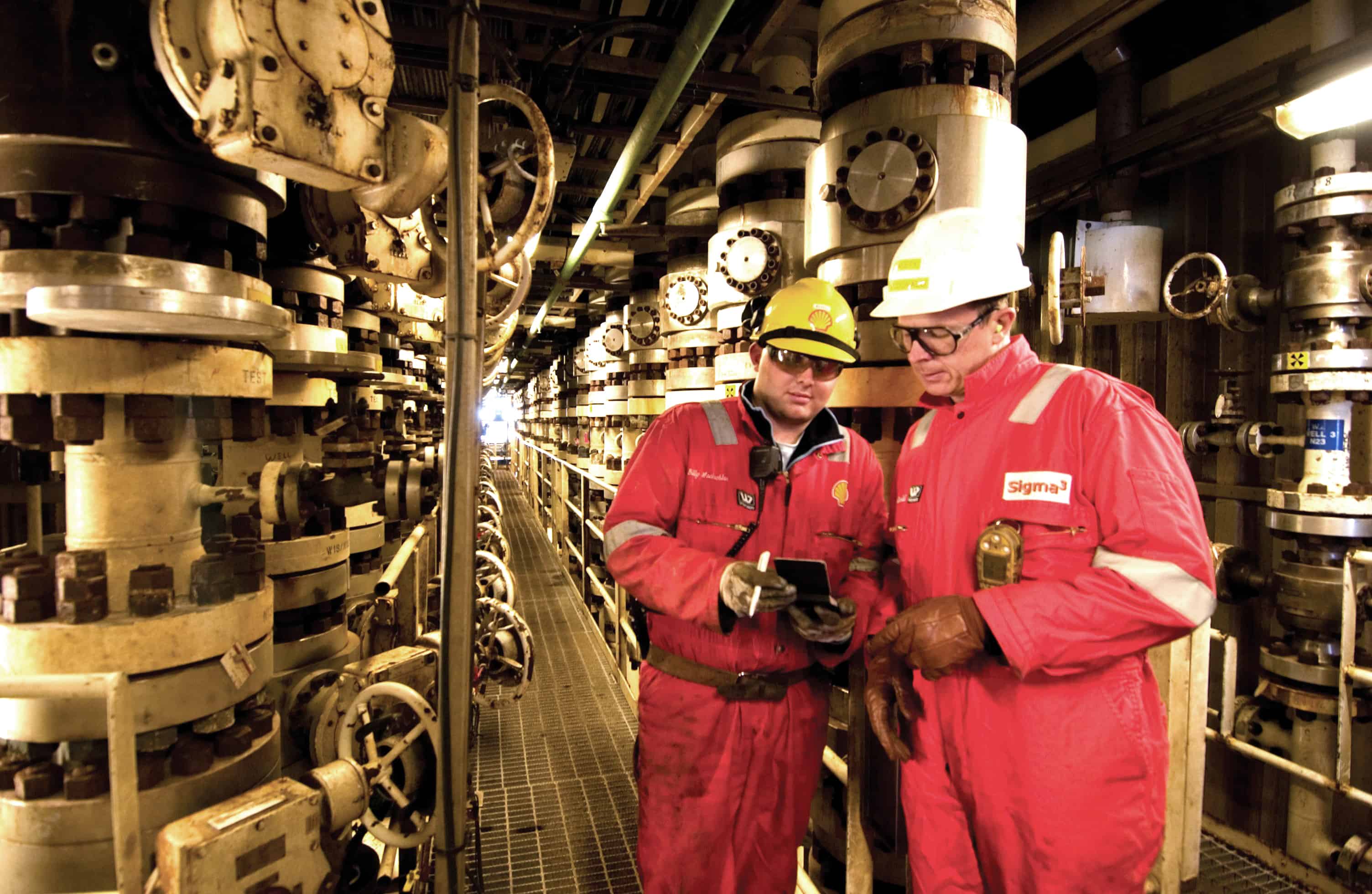 Aberdeen-based Wood Group is to merge with AMEC Foster Wheeler in a deal which effectively sees AMEC FW taken over by the larger contractor. The deal creates a £5bn company that will provide services to the oil and gas, other energy, chemicals, and mining industries.
The board of AMEC FW recommended the merger to shareholders after a troubled period for company. Formed three years ago in the merger of UK firm AMEC with American contractor Foster Wheeler, it has £1bn worth of debt and has announced falls in both revenues and profits owing to weakness in the crucial oil and gas market. Wood Group, which is the larger of the two, also announced weak results last month, with revenues down 16 per cent and profits halved.
The merger is an all-shares deal, with no cash changing hands. AMEC FW will comprise 44 per cent of the new company, with Wood Group's chairman and chief executive, Ian Marchant and Robin Watson, remaining in their roles. AMEC FW has announced the suspension of a planned stock offer to raise £500m.
"The combination extends the scale and scope of our services, deepens our existing customer relationships, facilitates further development of our technology-enabled solutions and broadens our end market, geographic and customer exposure," said Marchant. "Delivering significant sustainable synergies will also result in a leaner and more competitive combined group, creating value for shareholders."
The companies plan to cut some £110m per year from the costs of the merged group, but have issued no details yet on how they intend to make these savings.
Prior to the merger announcement, AMEC FW announced that it has secured a deal to provide engineering support to EDF Energy Nuclear Generation in the UK. The agreement is a five-year extension of a long-standing relationship, in which AMEC FW has been supporting the UK nuclear reactor fleet for the past 50 years. "Amec FW shares our vision for zero harm, exceptional nuclear safety performance, and world record-breaking results", said Stuart Crooks, EDF Energy's managing director generation. "The support of all our strategic partners is an important factor as we continue to operate our nuclear stations to the highest standards, providing secure, low-carbon, affordable power for the UK." The contract is expected to earn AMEC FW between £25m and £30m in annual revenues. The AMEC FW nuclear business was put up for sale last December, and this process will carry on independent of the Wood Group deal, with a finalisation of the business sale expected in the third quarter of this year.