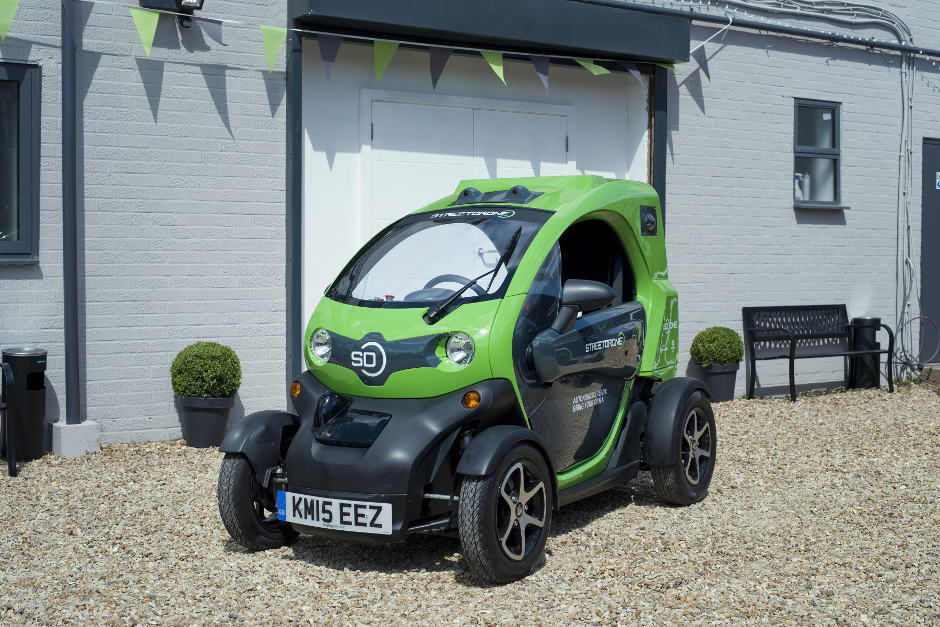 The Xenos platform, developed by Oxford-based self-driving test vehicle specialist StreetDrone, allows the car and the AI system to safely communicate with each other.
A combination of software and hardware, the platform allows different vehicle controllers to communicate with autonomous applications, such as AI, self-driving software stacks, and remote mission control systems.
With mobility fleets such as Uber and Lyft expected to account for a significant percentage of journeys in the future, the technology will allow any vehicle to connect to an autonomous network, according to Mike Potts, founder and CEO of StreetDrone.
"I strongly believe that people will not buy autonomous vehicles, that those cars will instead be owned and operated by fleets," said Potts. "So the real opportunity, even for the car companies, is to make their vehicles ready for autonomy, and to plug applications into those vehicles to make them smart, in a similar way that Android and Apple enabled phones to become smart by plugging applications in to them."
The company has been developing the on-vehicle version of Xenos for the past 18 months, which it has built into its StreetDrone ONE, a Renault Twizy-based autonomous test vehicle, and connected to various self-driving applications.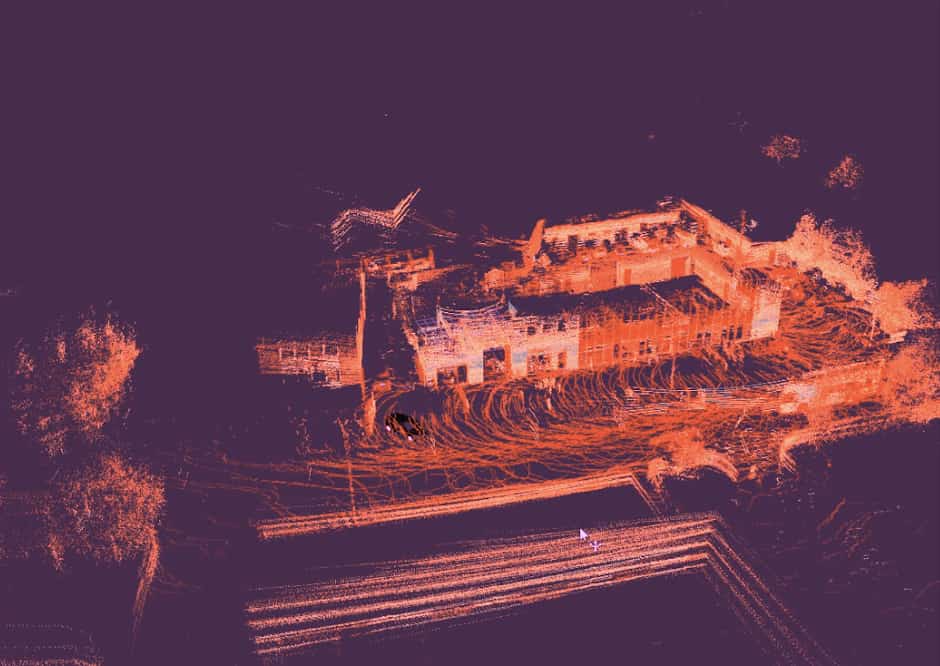 "The Xenos platform runs on top of the Renault Twizy, and allows any hardware that is running a self-driving application to run on the car, enabling it to safely tell it to turn left, turn right, slow down, or speed up, for example," said Potts.
"From an on-vehicle perspective, the most important thing is functional safety, making sure the vehicle responds in the right way to the AI, and doesn't do anything stupid," he said.
As well as applications that are installed on the car itself, the company is also planning to extend the platform to allow it to connect to other, cloud-based applications, such as fleet management systems.
The company's ultimate aim is to make the platform the standard way in which cars are connected into an autonomous fleet, said Potts.
StreetDrone is beginning an investment drive, to secure funding to expand, and further develop the Xenos technology.