Apprenticeship schemes have often carried a perception of providing lower-quality job prospects compared to university courses. However, as students across the country collected their A-Level results this year, there was evidence of growing scepticism around the overall benefits of a degree. Research by the Sutton Trust revealed a fall in the number of pupils with degree ambitions, and indeed 26,000 university places remained unfilled as results day arrived, suggesting that students are starting to seek alternative routes to employment.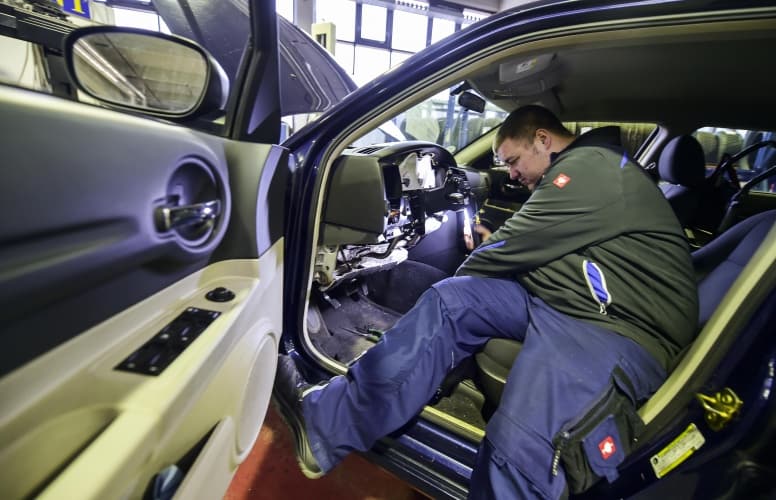 With the engineering industry facing a huge challenge in terms of attracting new talent – the sector reportedly needs 1.8 million new engineers by 2025 just to meet demand – businesses must continue to address misconceptions around apprenticeships in order to leverage this opportunity. Apprenticeship schemes can be the making of dynamic, highly skilled workforces that provide both stability and adaptability in testing times.
The stark lack of skills in the engineering and technology sector has been well documented for a number of years now. According to one recent study, 94 per cent of technology employers believe that there is an industry-wide skills shortage. The unrelenting pace of advancements in technology and digital transformation is only likely to exacerbate this problem. That said, there are signs that the popularity of STEM subjects is on the rise – UK A-level entries for STEM accounted for 36.2 per cent of all subjects this year, up from 34.5 per cent in 2017.
A well-executed apprenticeship programme can not only help businesses address their skills gaps, but also help them take advantage of this increased interest in STEM and encourage students to consider a career in the sector. Since launching our apprenticeship scheme in 2008, our programmes have evolved to provide practical, job-specific skills in high-demand areas across business, engineering and even management, meaning our schemes permeate every area and level of the company.
In adopting this approach, we have found that our apprentices are empowered with the ability to make a positive, meaningful impact on the company from early on in their career. Instead of simply watching and learning, our apprentices are directly involved in the delivery of our key business operations, including the maintenance of our critical infrastructure for the transmission of TV and radio across the UK.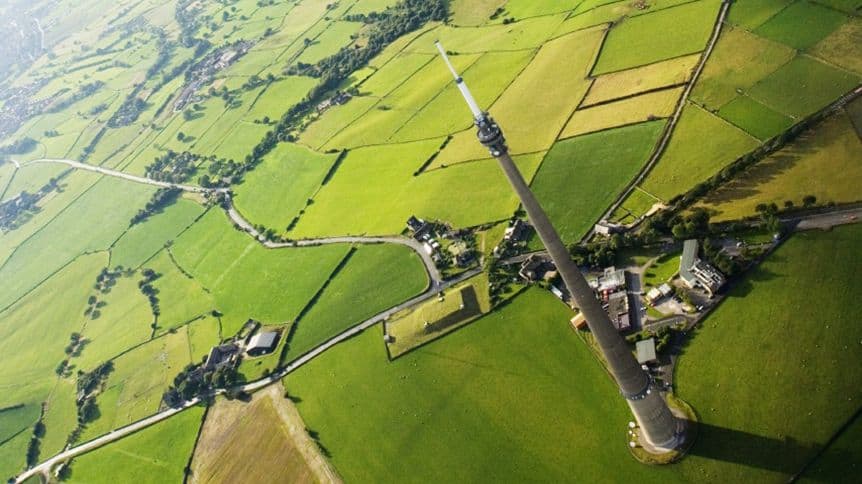 From a business perspective, our own apprenticeship scheme at Arqiva is producing confident, talented employees that are fully equipped to fulfil crucial skills gaps across the organisation. The hands-on, empowering nature of the work is also attracting talented new applicants, meaning we can continue to supplement our workforce for years to come.
Beyond plugging an immediate skills gap, apprenticeship schemes can also inspire a company-wide culture of learning and growth, which is essential if businesses are going to adapt to market changes and learn new ways to excel. We have found that our apprentices have introduced creativity and flexibility across our organisation over the past 10 years. The people we have bought in are curious about the day-to-day processes we have in place and are willing to ask questions and challenge us. With these fresh perspectives, we have been able to improve our operations and consider brand new ways of doing things.
However, the biggest advantage of an apprenticeship scheme is often felt a number of years down the line, when graduates end up becoming responsible for leading company projects. A good apprenticeship scheme instils employees with a deep understanding of the company and its values, making them feel part of a family where their opinions and ideas are trusted and respected. As a result, it can be these individuals who go on to become some of the most knowledgeable and loyal employees. Digital technologies and innovations will continue to transform the industry for years to come, and in such an uncertain climate, it will pay to have leaders who have a comprehensive understanding of the business and an emotional investment in its success. Apprenticeship schemes can identify and develop these leaders.
The industry needs find ways to draw people towards the apprenticeship career path – that includes engagement with schools, the establishment of role models, and highlighting the ongoing opportunities provided by these schemes. Every year, the industry misses out on future leaders based on outdated ideas around apprenticeship schemes, and there is a fantastic opportunity to change that.