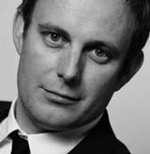 Autonomy in freight: you might not like it but you're going to have to get used to it
There's been a largely cynical response to The Engineer's current poll on plans to trial autonomous trucks in the UK: with many readers criticising the scheme as a pointless case of "technology for technology's sake" and suggesting that the most credible future for freight lies not on the roads, but on our rail networks.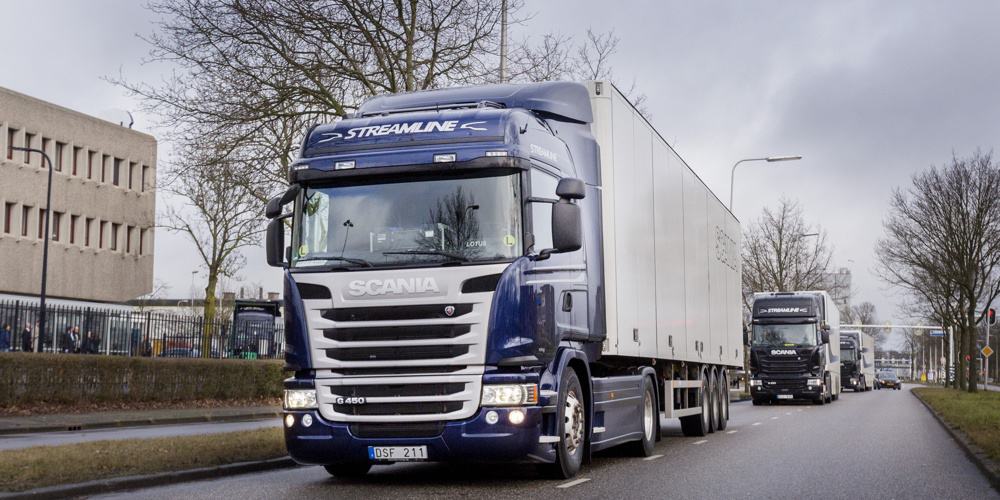 As reported, the technology involved in these trials, which are expected to take place on a "quieter" stretch of the M6 at some-point next year, is likely to involve 'platooning': the electric coupling of vehicles to run in close formation.
There have already been a number of trials of platooning technology around the world. Back in 2012 The Engineer reported on the SARTE (Safe Road Trains for the Environment) in which a convoy of vehicles travelling just 6 metres apart from each other formed a road train on a motorway outside Barcelona.
There is also currently a broader push to develop the technology through the European Truck Platooning challenge, an EU-led project which involves a number of the major truck suppliers.
There are many, including the UK's own Freight Haulage Association (which has come out in cautious support of the proposed UK trials) who believe that the technology has major potential: that enabling trucks to drive close together at constant speed could help significantly improve fuel efficiency.
Whether or not platooning arrives on these shores, it's highly likely that autonomy will have a major impact on the UK's freight industry in the years ahead.
Admittedly, as many readers have pointed out, platooning is unlikely to work everywhere. And it's easy to imagine the difficulties it might cause on the UK's congested motorway network; where junctions come thick and fast and an impenetrable line of HGVs could cause obvious problems for drivers joining and leaving the road.
But whether or not platooning arrives on these shores, it's highly likely that autonomy will have a major impact on the UK's freight industry in the years ahead.
Autonomy is on the rise everywhere. In the air, at sea, in our passenger vehicles and, crucially, within the logistics and production operation that freight transport serves. It's both logical and desirable that the freight technology itself follows suit.
Driverless, or semi-autonomous trucks, able to communicate with each other, interrogate the transport infrastructure, and respond instantly to changing road conditions would be safer, more fuel efficient and could play a major role in smoothing traffic flow and reducing congestion.
And indeed, whilst the freight sector may be at the more conservative end of the automotive spectrum when it comes to embracing change, it's perhaps better placed to exploit the advantages of this change. The communications and refuelling infrastructure of a typical fleet operator mean that new technology can often have an impact before a nationwide infrastructure exists.
As a final thought, it's worth adding that whilst platooning may not be perfect solution for the UK's roads, it does hold great promise in many other areas of the world. Having some home-grown expertise in this emerging area could have some serious long-term economic potential.
There's still time to vote on our poll below:
[polldaddy poll=9358019]