When I ask myself whether civil engineering is "fit for the future", my mind goes back to the day when Thomas Telford and his colleagues met in 1818 to form the Institution of Civil Engineers. Britain was at the threshold of industrial revolution, one which ultimately shaped the world's future. How did they see their future and how well prepared were they for the challenges ahead?
Those early engineers laid the foundations of infrastructure on which modern society now depends.
As well as wrestling with the embryonic principles of construction, they had to convince wary investors, persuade uninterested politicians, and accommodate a sceptical public that often treated their ideas as absurd.
But against this backdrop they had the vision to look forward and see their role in addressing the difficulties society faced. Telford and his colleagues had the vision to step beyond their threshold. We need that vision again today.
The infrastructure that supports modern living has evolved over many generations, into a highly sophisticated system. In London alone our infrastructure provides 15GW of power each day to homes and businesses. London Underground conveys 3.5m passengers, almost as much as the whole of the UK's rail network altogether. Over 2000 million litres of water are consumed and a similar amount of sewage is collected and treated. This infrastructure supports an economy that delivers over 20% of the UK's GDP.
Yet we have not been short of examples that demonstrate the fragility of cities like London and the infrastructure supporting them. Hurricane Katrina showed that even in a city in one of the most advanced nations, it took only 8 hours for society to collapse. The 2011 earthquake in Christchurch reduced the city centre to ruin. And closer to home, the UK floods demonstrate our vulnerability to the extremes of nature.
In the quest for economic development, have we lost sight of the role infrastructure plays in sustaining society?  And have we truly set our sights on the future demands the world will place on infrastructure.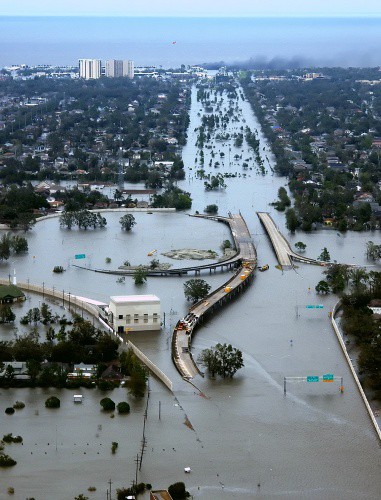 Without doubt, those global demands are monumental. By 2100 global sea levels will have risen by 1 metre, and the world's population will have reached 11bn.Without radical change some key materials will also no longer be generally available and water resources may be inadequate to support global food production.
We need to rise to future challenges in the same way our predecessors did– but this cannot be through "business as usual".
We need a more radical approach to the issues of resilience, adaptability and availability - to ensure our fragile networks can cope and ensure infrastructure is something that is available to all.
We need to work at unblocking the barriers to innovation. We need to focus on the benefits infrastructure brings - not simply on the projects themselves. And we need to deliver a revolution in the way we inspire the engineers of tomorrow.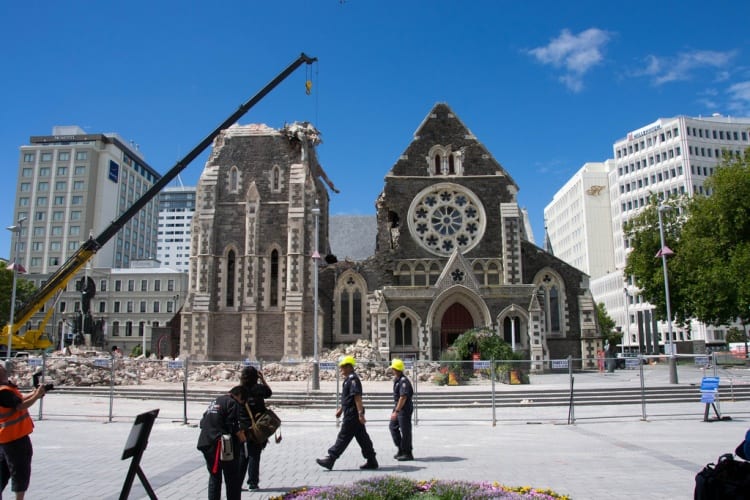 Importantly, we must also have a vision by which our principles and practices are shared by civil engineers globally. And as part of our Shaping the World initiative we will organise a global conference targeted at the world city leaders facing the most serious future challenge. We will use this to shape their future plans, distil the key lessons from global research, and influence the political landscape internationally.
All of this will begin a process of shaping a profession that it is fit for the future.
Clearly we do face similar challenges to those of Telford and his colleagues. But we know our mission, we have the skills, and – most of all – we know it is our job to make a difference.