Discussion about investment in carbon capture and storage (CCS), plus the Government's approach to renewable energy and the commodities market more generally, highlight the important role that the UK's coal-fired power stations play in the energy and materials markets.
From an energy perspective, coal-fired power stations are considered essential base load generators, vital to ensuring we maintain secure and reliable energy sources. CCS projects like White Rose in North Yorkshire are therefore important as they encourage innovation in the industry and allow traditional forms of energy generation the opportunity of a low-carbon future.
In turn, for an industry which relies on the materials produced from these power stations, the users and producers of fly ash, furnace bottom ash (FBA) and biomass ash are watching the energy industry closely.
Coal-fired power stations produce ashes which are used as low-carbon alternatives to natural raw materials in the manufacture of concrete, cement and other building materials.  As by-products of energy generation fly ash and furnace bottom ash are easily accessible, readily available materials which reduce the use of finite raw materials and avoid the resource intensive process involved in their manufacture. Using fly ash and furnace bottom ash can therefore lower the embodied carbon of products significantly and actually improve technical performance.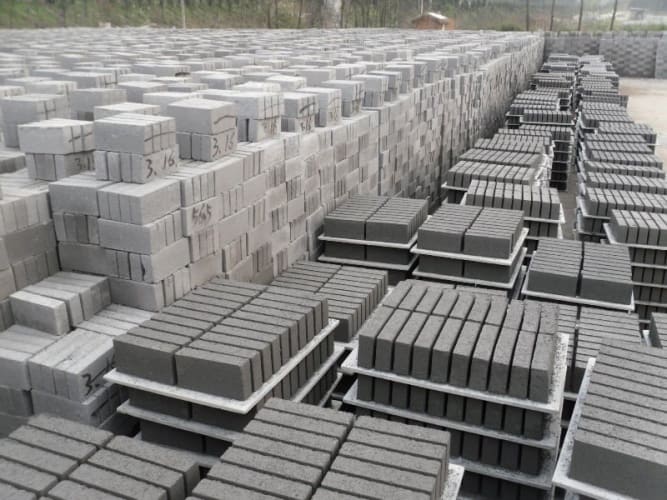 The UK ash industry is well established and the technical and sustainability benefits its materials can bring to low-carbon construction are also widely understood. This means changes to the energy mix have an important impact on the availability of these materials and sources of supply.
CCS offers great opportunities for the UK. The technology has the potential to reduce the carbon dioxide emissions associated with traditional forms of coal-fired power generation and maintain a significant role in the future energy mix.
For example, the White Rose CCS Project in particular is a technically sophisticated scheme which could yield a 90 per cent reduction in the CO2 emissions from burning pulverised coal in an oxygen rich environment.  In a future when low-carbon power generation is a priority, it is critical to have such an option available in the national energy mix. 
What's more, the high quality ashes made as by-products of low-carbon power generation could be readily utilised as low-carbon constituents of sustainable construction products.
As a result, the future of CCS technology is important and, despite the recent news about the White Rose project, the UKQAA – which represents the users and producers of fly ash, furnace bottom ash and biomass ash in the UK – believes CCS has a strong future.
From a materials supply perspective however, working coal-fired power stations are just one source of fly ash, and there are other sources of usable ash for the construction industry.
Clearly ash from operating stations is important. Fresh stocks of fly ash are easily accessible direct from working coal-fired power stations, and there is a strong, increasing demand for fresh ash in the UK as a result. On average five million tonnes of fresh ash is produced annually and up to 70 per cent of this is already being used by the construction industry. This availability and an increased awareness of the technical, practical and environmental benefits of alternative raw materials means that fresh stocks have a vital role to play in sustaining a strong market within industry.
Fresh stocks aside however, there's also up to two million tonnes of surplus fly ash available annually – now amounting to approximately 50 million tonnes in total – and a developing ash import market. In addition, with increased interest in alternative low-carbon fuels like biomass, biomass ash production is also set to become an increasingly viable fourth source of usable ash. Industrial uses for biomass ash are increasing, a by-product with the advantage of being derived from renewable fuel sources.
In short, the UK ash market is relatively young but developing, and has a bright future ahead. While the energy industry continues in a state of some uncertainty, affected by changing government policy and market forces, the ash industry by comparison remains resilient and consistent in its aim to supply high quality products to the construction industry. This is the very foundation of a strong materials market and a reliable supply chain.
Dr Robert Carroll is technical director of the UKQAA. For more information about the UKQAA or how you can make use of fly ash or furnace bottom ash, please visit www.ukqaa.org.uk.