Having recently completed the design of a new LED luminaire for industrial use, I was asked the following question by a colleague:
"Why is this better than other lights and what are its unique selling points?"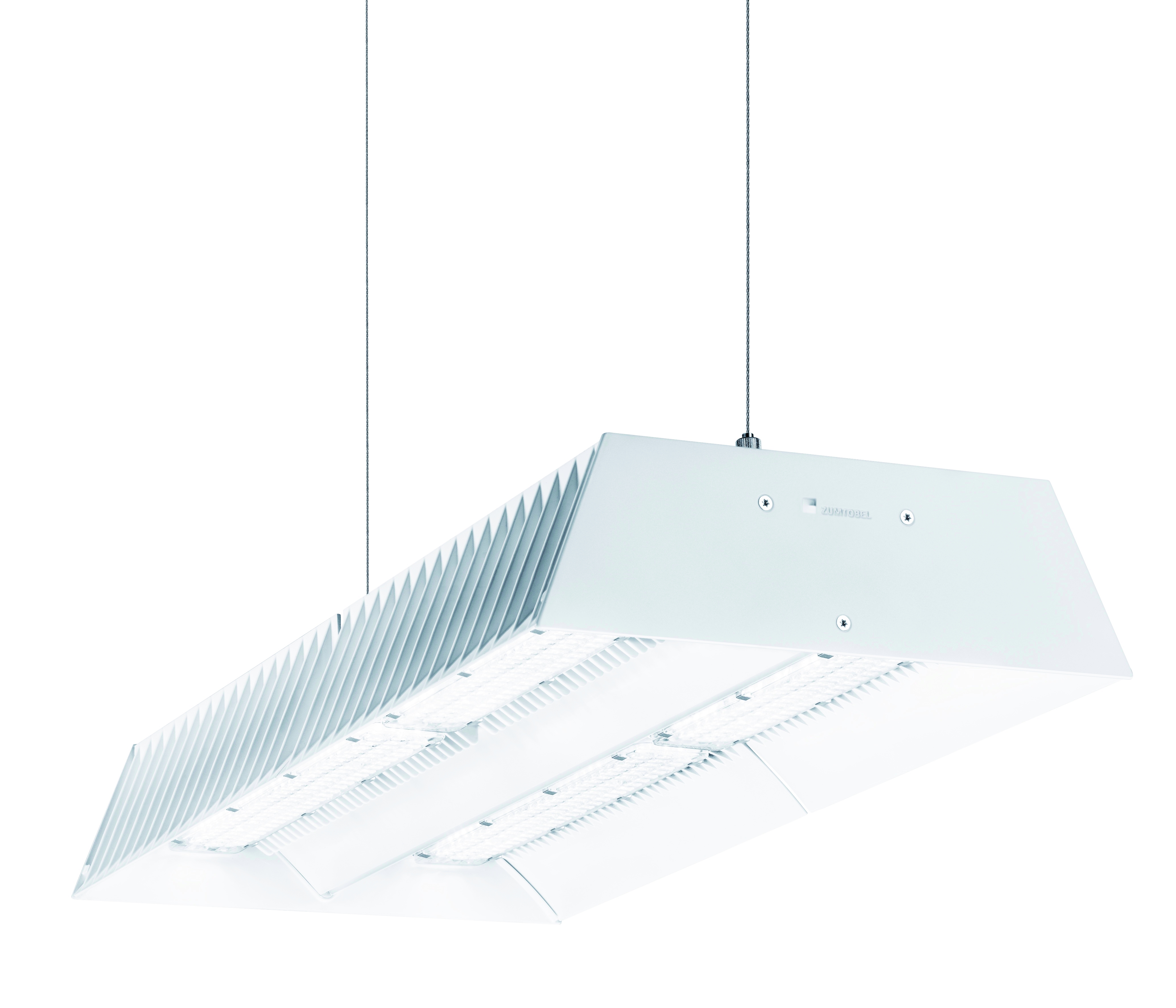 To this my initial reply was pretty technical, focussing on aspects such as the lumen per watt efficiency, photometric output and energy saving technologies. But I also noted that whilst designing the product, the team put considered effort into developing a shape and a finish that was innovative yet slightly familiar. This new product combines a high degree of innovation with a number of features that are recognisable and similar to other light fittings. To achieve this we had to understand what the existing paradigms for such a product are.
What was interesting was that the issue of product shape was subjective and of little interest to my colleague. I was told the shape was considered to be 'design features' and not important. To me, this shows a massive gap in understanding of what makes a successful product design, whatever the category. Even for products that are considered utilitarian and functional it's essential to consider the product format and shape as a matter of course, and is just as important as how the product performs. A three-dimensional form will often have different meanings and cultural references in different parts of the world. In order to develop a product that's appropriate for a particular region it's vital for the designer and engineer to understand the effect that shape has on different regional users around the globe. For the LED luminaire product in question we could test people's reaction to the same product shape in different global regions and tailor our design for the preferences of the region our client was targeting.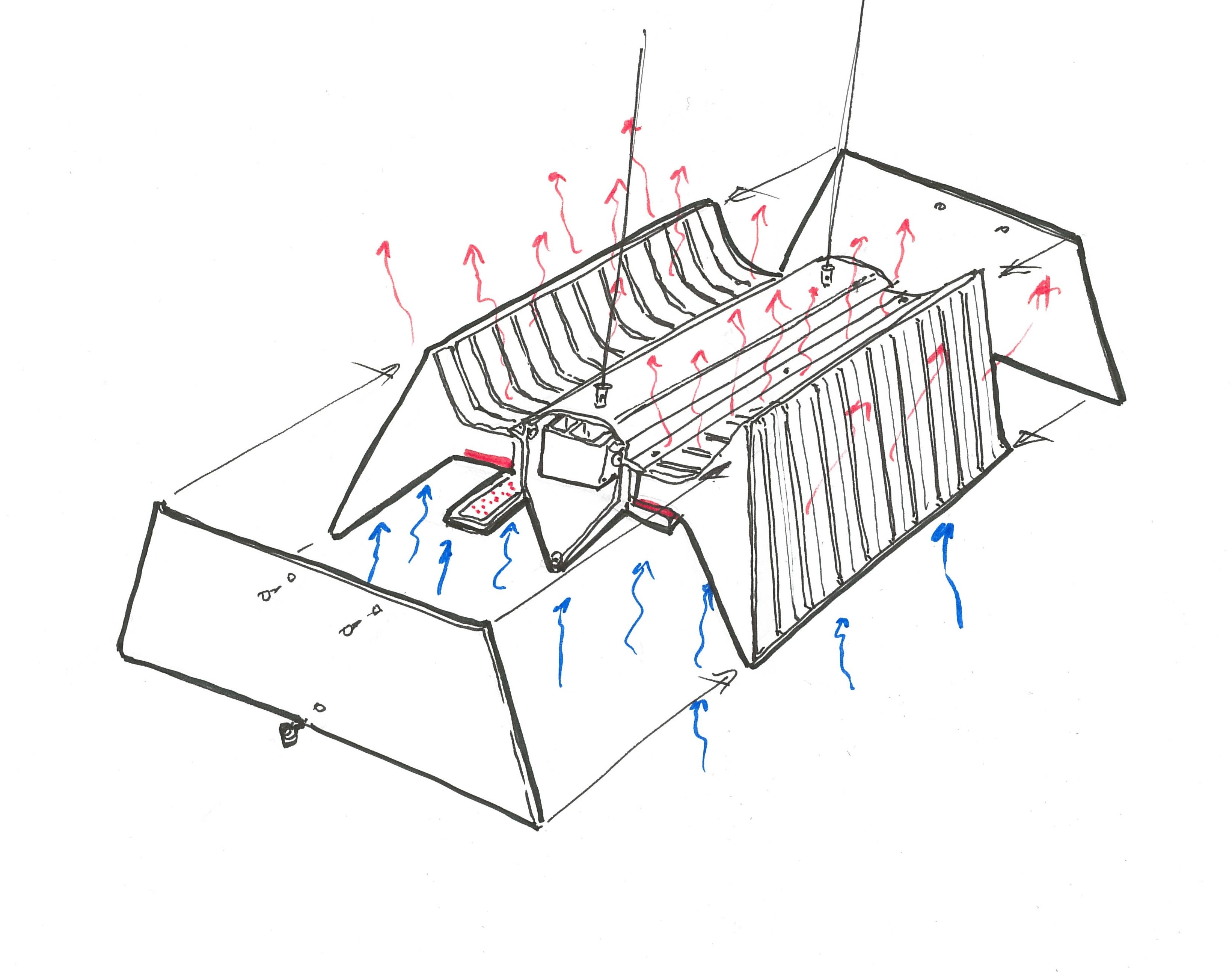 Within the first few seconds of seeing and touching a product - and without even realising they are doing it - people make a whole host of subconscious decisions about whether the product meets their expectations and looks 'right'. For a product to have mass appeal, it is critical it has an air of familiarity and appropriateness about it, as well as the right level of innovation and newness. To get this right you have to imagine what people expect this new product to look like based on their experience and make sure your new product matches this. I believe an understanding of the intended user's highly sophisticated subconscious needs is essential, as is the ability to develop a basic product shape that meets these expectations. A design that results in a positive reaction from the user within that crucial first few seconds, as well as achieving better technical performance, will often make or break a new product.
Contact us at: product-design@arup.com
For more information on the LED luminaire please visit: http://www.arup.com/Projects/GRAFT.aspx