Viewpoint
In a fast moving world, it's important for companies to keep up with rapidly evolving tools and technologies. The organizations that do this best are the ones disrupting their industries, because they can navigate a constantly evolving business landscape, says Bassanio Peters.
Today, small businesses have access to technologies that were once available only to large organizations and government agencies. Maker spaces, cloud and subscription-based software tools, and crowd funding have given small businesses and startups the opportunity to innovate and disrupt their industries. Their challenge is bringing the right talent together and putting an emphasis on ongoing learning and continuous improvement.
The Skills Gap
The challenging part of any of these options is the current skills gap. I am confident you've heard about this issue, especially in the engineering and manufacturing industries, but what causes it? Well, industry veterans are beginning to retire, and some college bound youth are not choosing to pursue careers in electrical or mechanical engineering.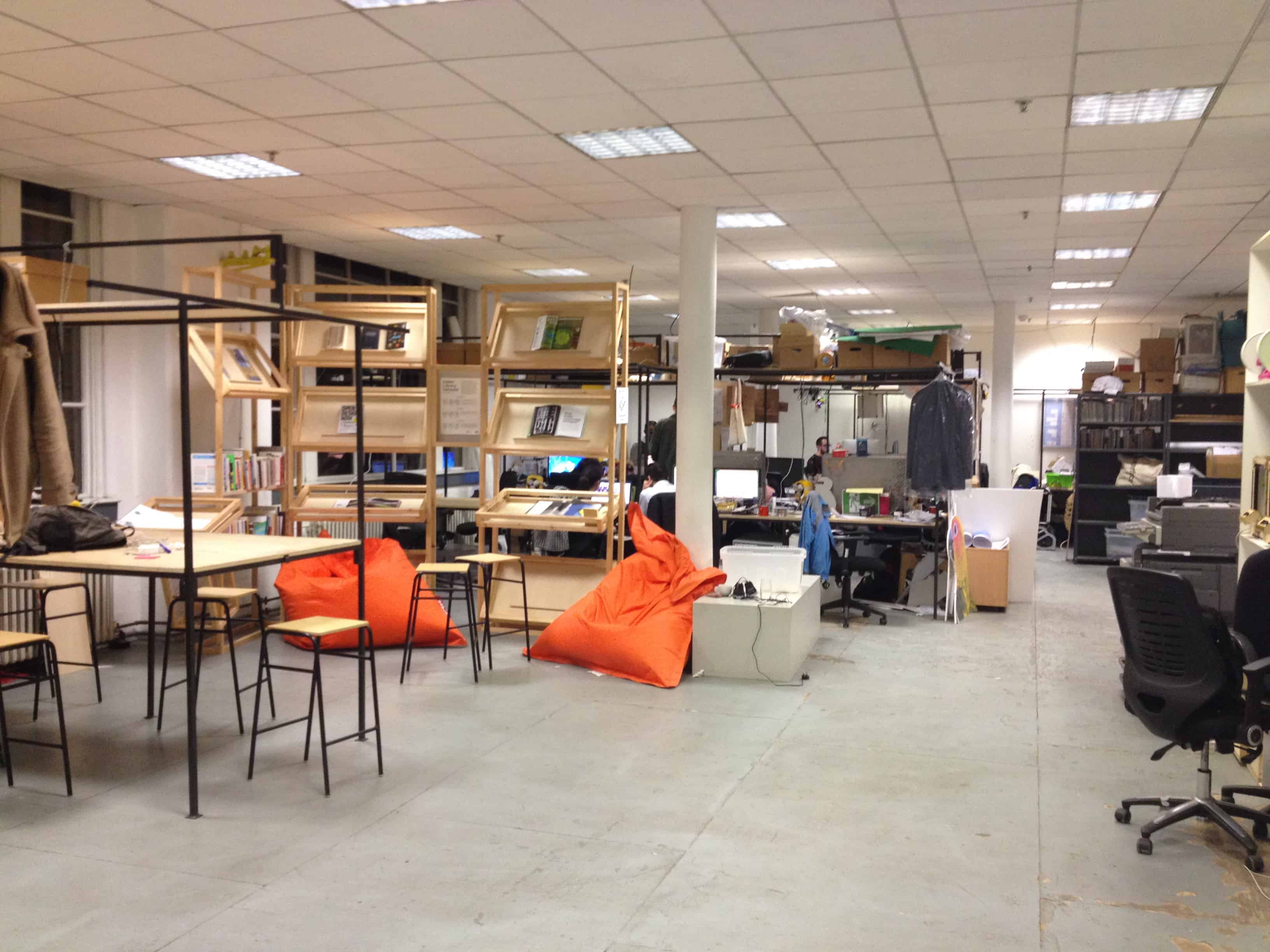 Employers are realizing that many of the students who do major in these fields are coming out of school with little hands-on experience, only theory. This lack of real world application can cause them to design products that aren't manufacturable, which leads to delays, scrap, and products failing in the field. I had a conversation with Dave Carter who is an Engineering Manager at Cornelius Beverage Technologies in the UK who expressed this sentiment:
"Cornelius relies quite heavily on contract engineers. When we have had to find engineers, 9 times out of 10 they have not been that good. The other issue is you find someone who can use the software but have no real world experience. Our first choice was always an engineer who had done an apprenticeship rather than a degree.  Over here an apprentice spends 4 or 5 years in the work environment alongside a college course as opposed to a degree engineer that just spends 3–4 years isolated in a university."
in Dave's case, 9 times out of 10 the engineers they find have not been up to their standard. This leaves engineering leaders, executives, and HR professionals looking for the needle in a haystack. What's the solution? How can companies find the right talent for the job? The best way to attract top talent is through interesting projects. High caliber engineers and designers are enthusiastic about what they can do and want an opportunity to be on the cutting edge.
The Gig Economy
There are currently 53 million freelancers in the United States -- which is 1/3 of the US workforce. Why is this so important? Because companies can leverage the top freelance and contract talent when they need a special set of skills that they don't have in house.
Freelancers are an affordable and flexible option that can provide support on demand, but the same issue rears its ugly head here, which is how do you find the right freelancer for the job? Here are a few tips and tricks we've learned to help companies find top freelance talent:
Look for certifications (FE, PE, CSWP/E, CQE,)

Request copies of work they've recently done using tools like GrabCAD

Create a simple design challenge

Find freelance engineers who have a 9-5 and do freelance work on nights and weekends
Ongoing Learning
David Born is the R&D director at Dow Chemical, and they've consistently won R&D awards year after year. David told me that a big reason why they win these awards is because they manage to hire and retain top talent. Properly trained team members are free to think creatively and innovate, instead of searching YouTube for an answer to a software related problem. It's easy to see why It's essential to foster a continuous learning environment at your organization.
By standardizing training and design practices, the members of your team will become more productive. So if you can't compete with the likes of Space X and Google in the talent war, find the people who are constantly looking to learn and become the best versions of themselves and provide them with the proper training and skills development tools to do so.
In the end, all of these trends and solutions to the current issues we're facing are predicated on lifelong learning, a commitment to gaining and maintaining the necessary knowledge and mastery of needed tools in your occupation. Organizations can provide the tools, but employees, freelancers, and students need to leverage them to be successful. David Blake of Degreed summarizes this brilliantly:
"The future depends on our commitment to be our best selves and discover our own personal missions. To become experts—each of us. The challenges of the future won't care how you became an expert, just that you did. And that you made a difference."
Mr Peters is the Chief Content Ambassador at Solidprofessor and the founder of Assist 2 Develop.