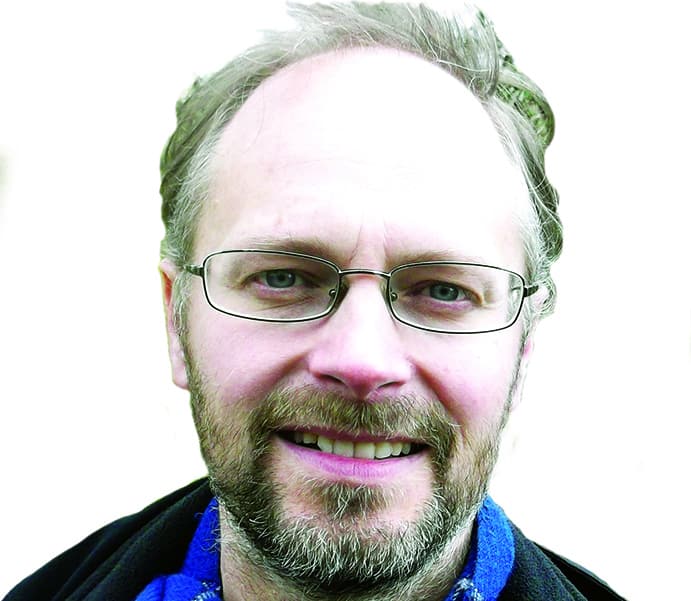 An ethical approach to industrial strategy isn't just a 'nice to have', it is a key factor in long-term economic prosperity, writes Dr Stuart Parkinson, executive director, Scientists for Global Responsibility
The government has recently published a consultation paper on a new industrial strategy. There will be much debate in coming months about what it should contain, but an aspect that generally attracts little attention is ethics.
Some argue that, with the uncertainties created by Brexit and the election of Donald Trump, ethics are a luxury we cannot afford. But my argument is that we cannot afford not to be ethical. Side-lining ethical concerns, I contend, is contributing to economic problems as well as causing much social and environmental damage.
The shadow of corruption
Let's start with the issue of corruption. No one in the British engineering community will have failed to notice the £671m settlement that Rolls-Royce recently reached with British, US and Brazilian authorities over allegations of corruption and bribery in numerous military and civilian deals. That such practices were allowed to continue over nearly 25 years in such a prestigious corporation casts a long shadow over UK industry. Furthermore, if you're tempted to think that these problems are confined to merely one company, don't forget the settlement of nearly $450m (£367m) that BAE Systems reached a few years ago with the US and UK authorities, also over allegations of bribery. This is an issue that continues to dog industry but is conveniently
ignored in the government's strategy paper.
Indeed, military industrial corporations are often to be found at the centre of ethical controversies. The government has been especially supportive of UK arms exports, with a marked expansion since 2010 – and Saudi Arabia being the largest recipient despite its very poor human rights record. With that nation now leading military action in Yemen – and having been strongly criticised in a United Nations report for "widespread and systemic" attacks on civilian targets in violation of international humanitarian law – the government is under great pressure to suspend these sales. Yet not only does it refuse; in the proposed industrial strategy it plans further expansion. To put financial considerations above basic human rights sets a very poor example that will only come back to haunt us.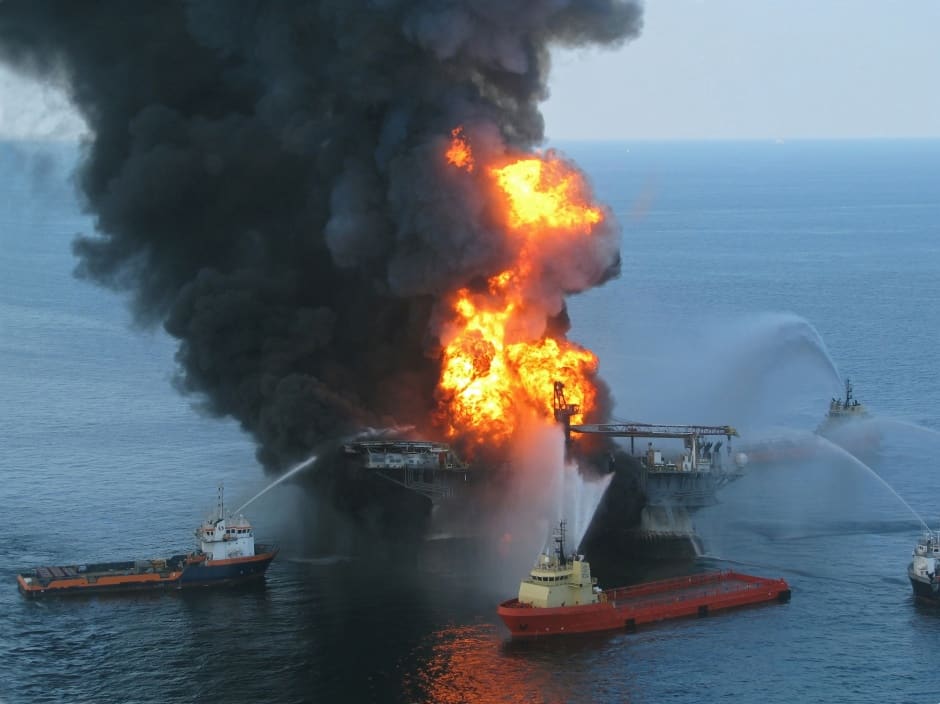 So which industries should be prioritised in a more ethical industrial policy? Given the rapidly growing threat of climate change and the disproportionate impact this will have on those in poverty, one straightforward answer is the low-carbon sectors. These do indeed feature significantly in the strategy paper. However, the Committee on Climate Change (CCC) – the government's advisory body – has pointed out that current plans fall well short of what is needed to meet our targets for reducing carbon pollution. The planned phase-out of coal and the recent rapid expansion of renewables are very welcome – as is new support for industrial energy efficiency and the development of electric vehicles and energy storage technologies. However, the recent enactment of a string of policies that undermine the onshore wind and solar photovoltaic sectors, coupled with major cuts to home energy conservation programmes, is causing progress to stall. Not only that but thousands of jobs are being lost in these sectors and fuel poverty – estimated to kill nearly 8,000 people a year – is being exacerbated. And, with the costs of solar and wind technologies falling rapidly, the UK is losing out on the two biggest areas of global investment in the energy sector. It's also striking that marine energy – especially tidal lagoons – and biogas get no mention at all in the industrial strategy, despite their significant promise.
Nuclear problems threaten delivery
The government instead points to the approval of the Hinkley Point C deal and further nuclear power stations in the pipeline. However, with EDF, Toshiba and other nuclear corporations experiencing severe financial problems exactly because of spiralling costs in their nuclear divisions – and despite the promise of huge subsidies – we would be foolish to rely on their ability to deliver.
The government also continues to champion a new fracking industry, despite its unpopularity and advice from the CCC that climate-change targets would be undermined unless three strict conditions were met.
Arguably, the clearest sign of the inadequacy of the proposed UK industrial policy is the narrow focus on economic indicators to measure its progress. In 2015 the UK signed up to the Sustainable Development Goals: 17 major targets for tackling global social and environmental problems, underpinned by nearly 170 indicators. Nowhere in the government's proposals are these even mentioned, yet industrial policy is a cornerstone of their delivery.
A recent report by PwC found that most younger people were put off an employer if it did not have a good ethical record – with the oil/gas and military industrial sectors having the most negative ratings. This further reinforces the case for the UK to shift, in particular, from an industrial focus on military technologies and fossil fuels to prioritising renewable energy technologies, energy conservation and energy storage.
Some of this shift is already under way. The government's new industrial strategy is an opportunity to advance it. This is not just so we can feel good about ourselves – it would make good business sense as well.