Swedish carmaker Volvo has joined forces with ride-sharing company Uber on the development of self-driving vehicles.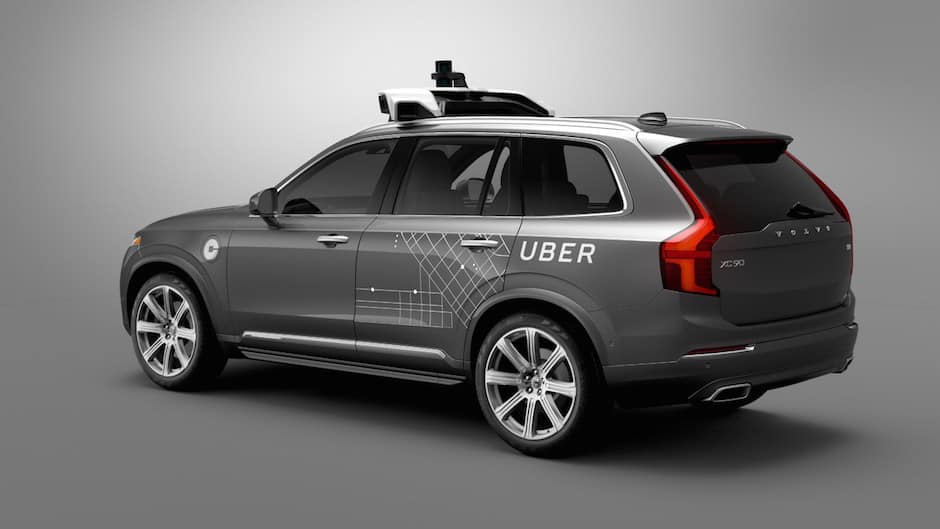 The two companies have agreed to jointly invest $300m in a project that could reportedly see a fleet of up to 100 autonomous taxis take to the street of Pittsburgh, Pennsylvania by the end of the year.
According to a statement from Volvo the alliance marks the beginning of a long-term partnership in which the two firms will use the same base vehicle - a Volvo XC90 SUV - for the next stage of their own autonomous car strategies.
This will involve Uber adding its own self-developed autonomous driving systems to the Volvo base vehicle.
In common with most other major car manufacturers Volvo has invested heavily in driverless car technology in recent years. In a separate project known as Drive Me London which is due to kick off in 2017, the firm will carry out one of the largest and most extensive autonomous driving trials in the UK.
News of the partnership follows the recent announcement by Uber that it had acquired driverless-truck start-up Otto. It also comes hot on the heels of Ford's recent pledge to put fully autonomous ride-sharing vehicles on the roads by 2021.