An electronic assembly is incomplete without a printed circuit board. It supports the electronic devices mechanically and provides the connections between them. Different PCBs are available according to the application. The most common types of boards are rigid boards, rigid-flex boards, flexible circuits, aluminium cores, and Teflon. You should always be cautious when choosing a PCB supplier because the type and quality of the PCB will affect your electronic device.
Industrial manufacturing services
The following 4 factors should be considered when choosing a PCB manufacturer:
Capabilities and expertise of the industry
It is important to find a manufacturer that supplies the types of PCB you require. However, not every PCB manufacturer is created equal. In addition to expertise, capabilities, facilities, equipment, human resources, standards/certifications, location, testing, and special processing, other factors should be considered.
It wouldn't make sense to ask a company that specializes in single-sided, double-sided, and low layer count PCBs to manufacture a 24-layer backplane PCB.
While always ensure that your requirements are compatible with the provider.

Metal products                                                      Metal products
2. Quality Products and Certifications
When choosing a PCB manufacturer, a factor that should be considered is quality. The first factor you must look at is the quality management system (QMS) of the manufacturer. ISO 9001 certification is a minimum requirement depending on your requirements. This indicates the existence of a basic quality management system (QMS).
Among them are quality policies, quality manuals, processes, procedures, work instructions, corrective and preventive actions, and continuous improvement. The manufacturing yield percentages at various processes and the final yield to the customer, as well as the test yields, are also factors to consider. All of this should be made available by the manufacturer for consideration.
There are also several certifications that may help prove competence, including ISO 13485 (Medical), AS9100 (Aerospace), IPC J-STD, A-600, and A-610.
Do you have questions regarding which material will best suit your needs?Contact Us Today, Our Professional Staff Is Ready To Help!
3. Providing on-time delivery
When it comes to quality, on-time delivery is often included. The PCB house you choose should have a track record and be able to tell you the exact lead time and to deliver it on time. This may be crucial to your project's success.
4. Cost
PCB costs depend on a variety of factors, including: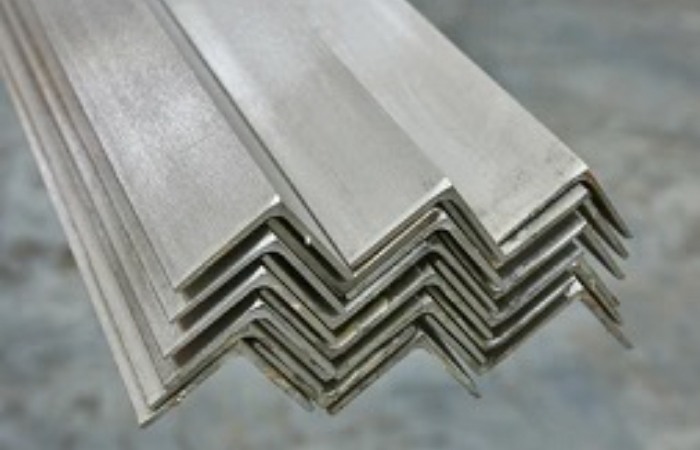 I. From a foreign or domestic source
Compared to domestic sources, foreign sources are typically less expensive, but they also have other factors. The potential for longer lead times, higher shipping costs, and communication challenges.
While domestic sources may cost more, you will benefit from reduced lead times, minimal shipping costs, and the opportunity to visit the source if you locate a suitable source locally.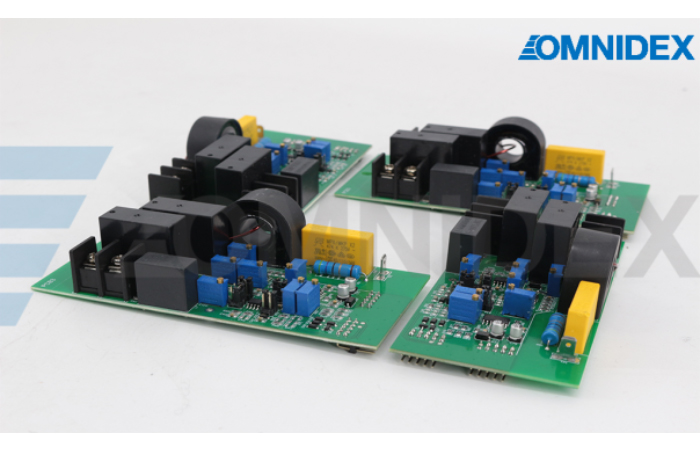 II. PCB Technology
An important factor in determining a product's price is its PCB technology. Complex rigid-flex circuit boards and high layer count (14+) PCBs are some examples of expensive products.
Quantity, lead time, and size of order
Type of material
Accuracy of documentation
Test requirements
Labor requirements
In conclusion
PCBs might seem like just another component purchased by assembly houses. Regardless, a PCB is necessary for the optimal operation of any electronic device. The items listed here are only suggestions you might take into account during the selection process. Quality must never be compromised. Make smart choices and perform your due diligence. When you choose a PCB manufacturer that meets your specifications, you'll realize how important it is for your electronic device to be effective.
Omnidex Electrical and Electronics Manufacturing Services
Difference between Iron and Steel
It's likely that people who talk about iron are referring to an alloy of iron with carbon and manganese. In general, iron isn't used by itself. Typically between 3.5% and 5% of carbon is added to iron and .5% to 1.5% manganese. There can be other elements as well and that contribute to the composition of different alloys.
Iron vs steel
With more than 78 manufacturing processes, including metal casting, metal fabrication, precision CNC machining, plastic fabrication, metal finishing and more, etc.,  in addition to our 200+ sub-contractor partners, OmnidexCN is able to support every project or component production regardless of the development stage or mass production.
You can find out more about our diverse industrial manufacturing services and solutions by contacting us.