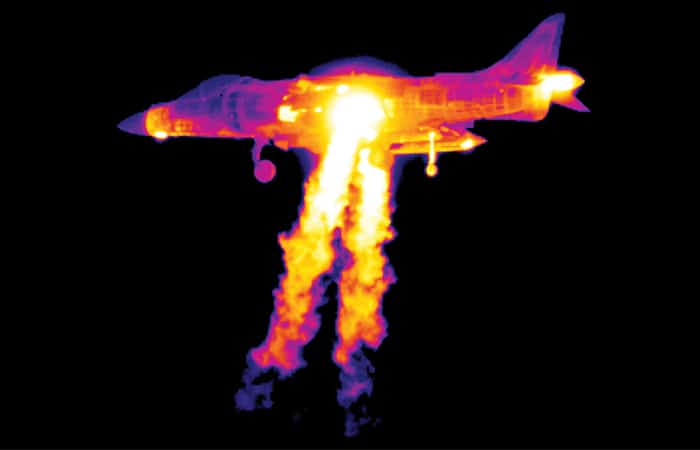 FLIR Systems has published a new guide book for military scientists, engineers and ballisticians interested in using thermal imaging for long range measurement and projectile tracking.
With the abundance of temperature measurement tools available, why should researchers and engineers consider thermal imaging?
One of the greatest advantages of thermal imaging cameras for military research and range applications is their ability to image and record thermal data without the need to touch the target object under test. Many high-end R&D and science-grade cameras also offer the speed, spatial resolution, triggering, and advanced timing features required to characterize fast thermal transients and targets moving at high speed. Thermal cameras can also detect the most subtle temperature changes, with the best cameras able to measure differences of less than 0.02°C.
Written by FLIR's thermal imaging experts this free guidebook will give you a comprehensive understanding of research and science thermography for military research and test range applications from how IR cameras work to how they can benefit your project. Chapters in the guidebook include: Finding resolution in a distant image; Measuring at the speed of light; The challenges of infrared radiance measurement and Software - a critical component of any thermal imaging camera. The guide also provides advice on what to consider when selecting a thermal imaging camera, and provides recommendations for different military test range applications.
To download the new guidebook please visit https://www.flir.co.uk/discover/rd-science/flir-guidebook-for-military-test-range-applications/