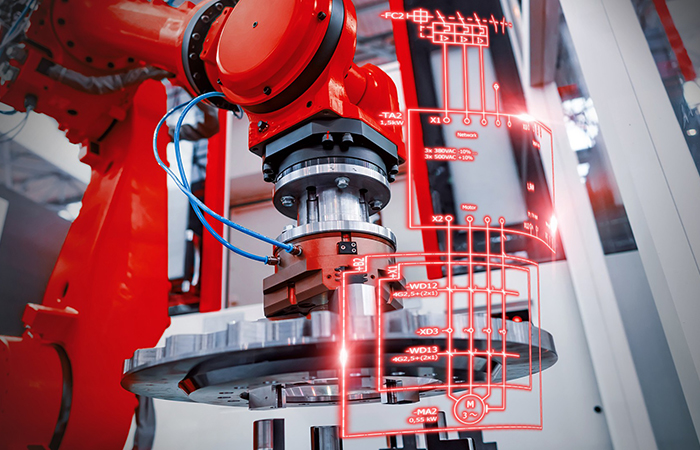 EPLAN Electric P8 is a consistent, integrated and fast engineering system for you to plan and design the electrical engineering for machines and plant systems. The software supports a wide variety of engineering methods: from manual creation through to standardised and template-based approaches, as well as, automating time-consuming design tasks such as automatic wire numbering, device tagging, cross referencing and error checking.
Once entered into the schematic, the project data becomes the foundation for the automated completion of machine and plant system documentation. In short, EPLAN Electric P8 offers you much more than "just" drawing schematics and circuit diagrams. 
Connect data, projects, disciplines and engineers worldwide
EPLAN Electric P8 offers a direct integration to our cloud solutions which enables users to quickly and securely share data with selected stakeholders in a transparent way. As part of the cloud solutions, users will also have access to the EPLAN Data Portal for high-quality product catalogues from a continually growing pool of prestigious component manufacturers. As a result EPLAN users have seen productivity increases of up to 70%.