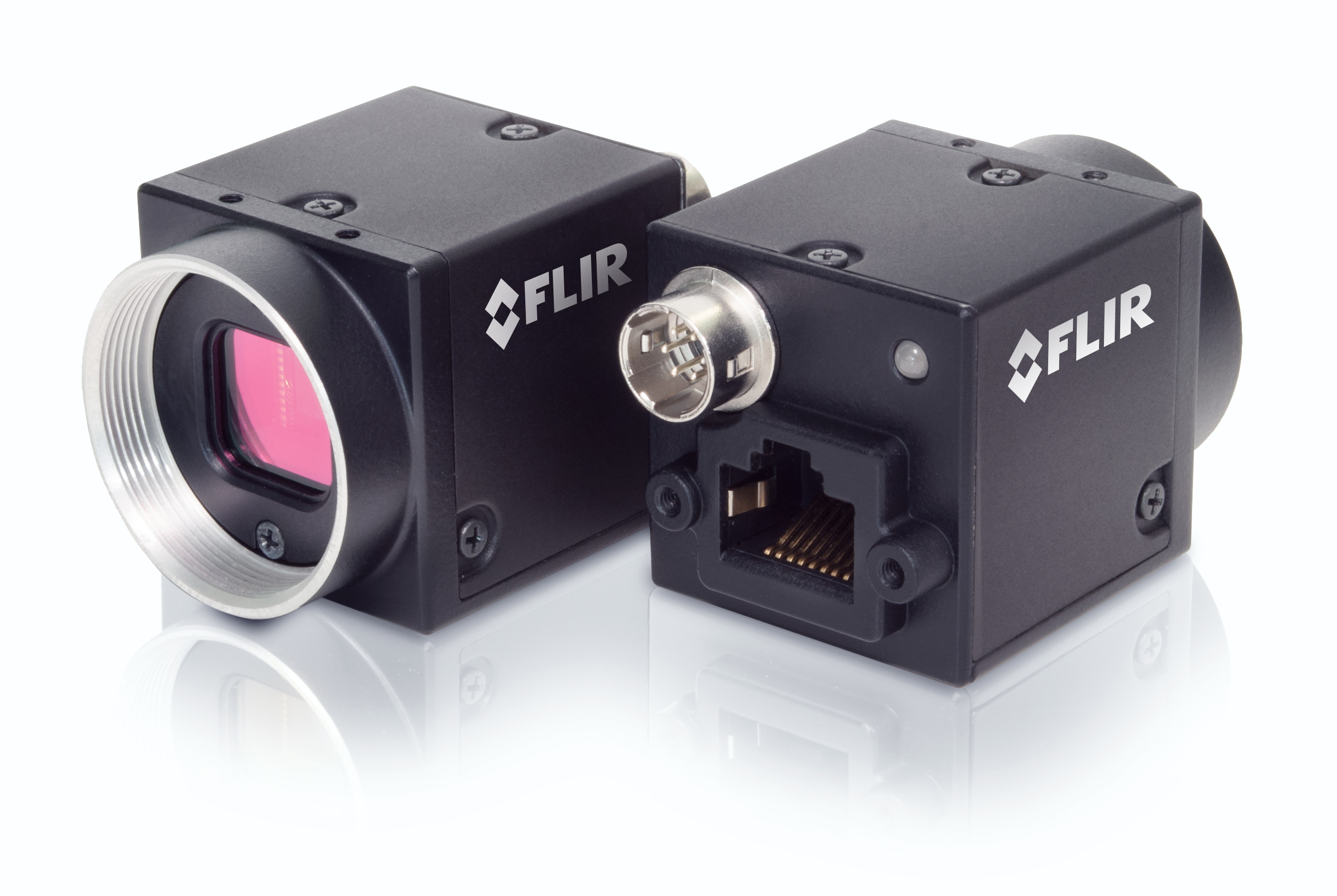 FLIR Systems has released a new Gigabit Ethernet-based (GigE) machine vision camera, the FLIR Blackfly S. Ideal for a range of applications including display and PCB inspection, microscopy, robotics, 3D scanning, intelligent traffic systems, the Blackfly S gives machine vision developers the tools to quickly develop innovative solutions by combining the latest CMOS sensors, GigE Vision compatibility, and advanced on-camera features.
The first three Blackfly S GigE Power over Ethernet (POE) models feature the 5MP Sony Pregius IMX264, the 1.3MP On Semiconductor PYTHON 1300, and the 3.1MP Sony Pregius IMX265 sensors. These sensors are combined with the Blackfly S and Spinnaker software development kit feature set, which include 240MB of frame buffer to maximize reliability,
IEEE 1588 Precision Timing Protocol
, 
colour correction matrix
, and serial I/O. With ice cube form factor (29x29x30 mm) and support of cable lengths up to 100 meters, the Blackfly S GigE POE family's versatility allows for its varied application use.