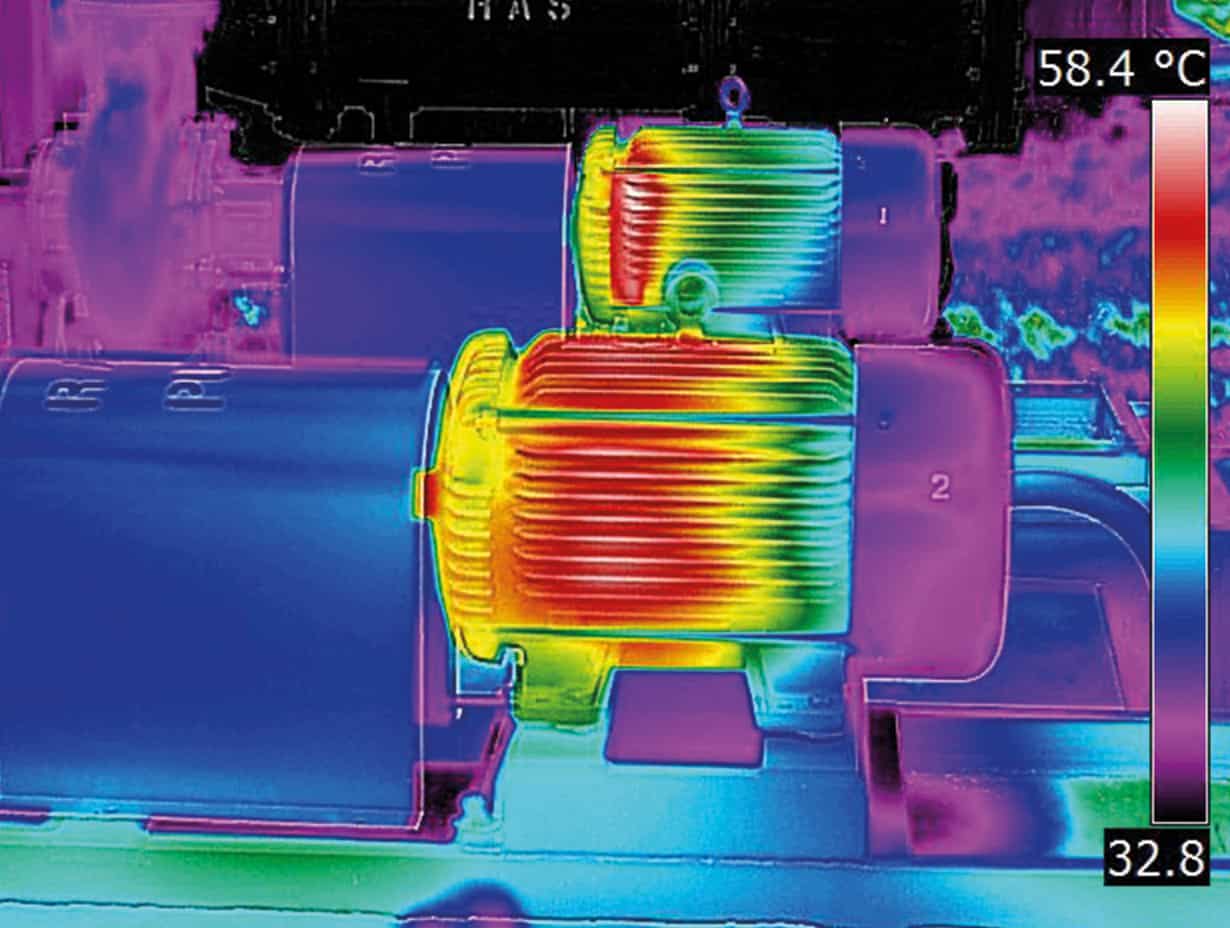 FLIR Systems has confirmed that this year's ITC International User Conference will be held in Coventry from 27

–

28

 

September 2017. It is an opportunity for technicians, engineers, scientists and users of all types of infrared measurement equipment to exchange ideas and explore the huge potential of the technology.
The first ever ITC conference was in 2005 but it was a very specialised event, focusing on the use thermal imaging in the R&D environment. Over the years, as the technology has broadened its scope of application, so too has the remit of the event. It is now a forum for everyone who uses thermal imaging in a professional capacity.
The 2017 event will cover infrared physics and its applications in a wide variety of fields from inspection of electrical installations and buildings, control and automation and optical gas imaging to non-destructive testing and advanced research applications.
Applications to present at the conference are warmly invited; abstracts of no more than 500 words should be submitted by 15

 

April 2017.