Welding Gas Selector - find your optimal gas mix
To find out which of our competitive welding solutions is right for your needs simply select your welding material type from the options below.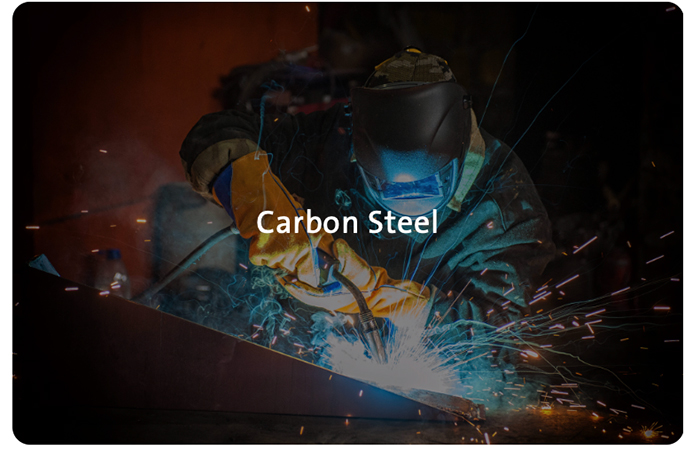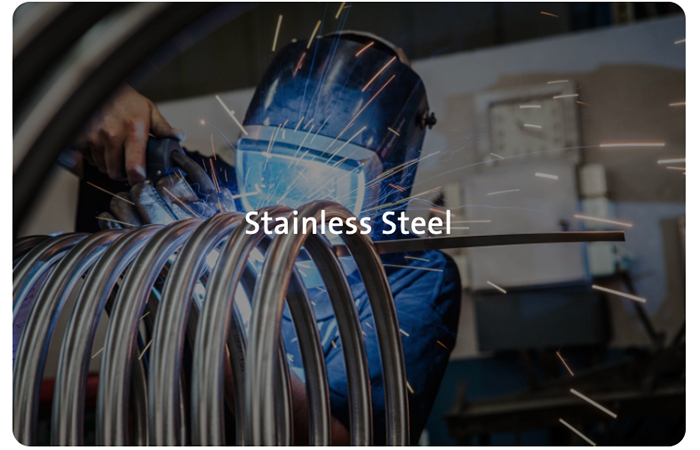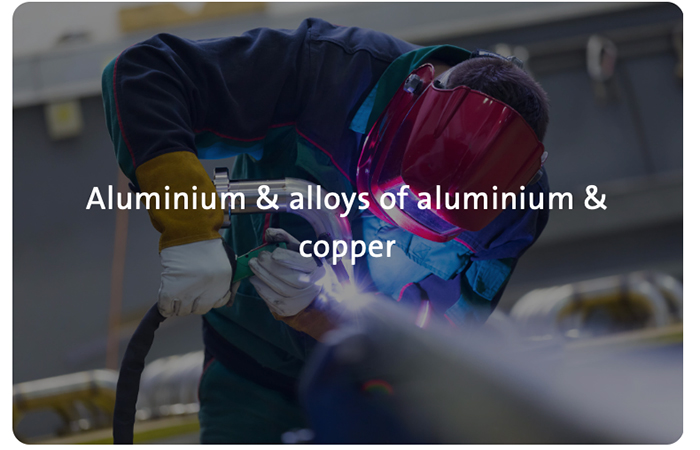 Do you think of welding gas as just a cost? Have you ever considered choosing a welding gas that works harder?
Welding gas only makes up 3% of the overall welding cost so is not a big decision, right? Wrong! Choosing the optimal gas for your set-up should bring multiple benefits for your business.