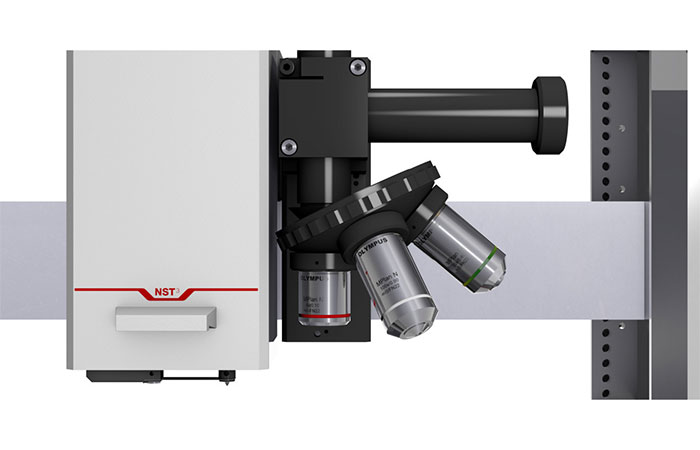 Smartphones are used many times a day and while being manipulated they are in contact with many types of objects. To avoid damage, a smartphone has to be very scratch resistant.
Download this application report to see how Anton Paar instruments can contribute to the development of high-quality touchscreens.
Please contact us at info.gb@anton-paar.com or visit our website for further information.
Anton Paar Ltd
Tel: +44(0)1992514730
Click here and register to access technical articles and white papers from this company