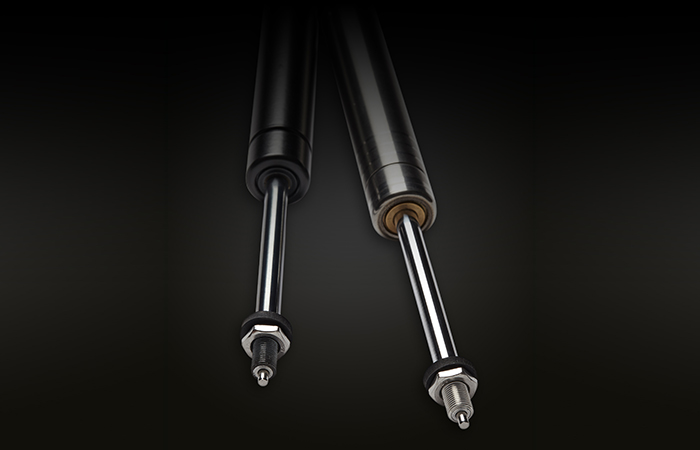 Leicester-based gas strut manufacturer Camloc Motion Control has officially launched its range of UK manufactured Blocklift locking gas struts.
The Blocklift is the latest UK manufactured product within Camloc's extensive range of gas struts and dampers and features an internal locking mechanism - allowing the strut to be locked in any position along the length of the stroke.
An adjustable force version has been developed whereby the struts force can be adjusted down using a 2mm Allen key to suit the application requirements.
The Blocklift range includes four products suited to different applications, the BL1 which is rigid in extension, the BL2 which stays rigid in compression, the BL3 with elastic locking and the BL4, which remains rigid in both extension and compression.
Common applications for the Blocklift range include the height and angle adjustment of seats for the aerospace, bus, train and specialist and military vehicle sectors. It also provides controlled adjustment on hospital beds, physiotherapy tables and wheelchairs for the medical sector.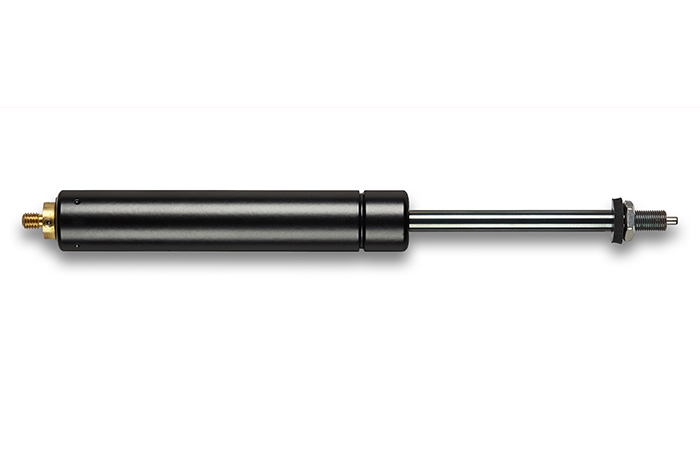 Camloc's Director, Andy Hubbard, is excited by the solutions on offer to businesses with the Blocklift range.
"Our team of design engineers has been working to develop the Blocklift after we saw the opportunity to reduce lead times by up to two-weeks and improve overall product performance. We are also looking forward, in the coming weeks, to launching a selected range of adjustable force Blocklifts that will be available through online distributors on a next-day basis" says Andy.
The Blocklift range will be available both direct and through selected distributors. For businesses looking to incorporate Blocklift on their next project, the benefits of product customisation are a real plus - as Andy goes on to explain.
"Our Blocklift products can be tailored to meet the most exacting customer requirements. Customisation is key. We are able to manufacture Blocklifts in 1mm rod and tube increments and 5 Newton force increments.
"We pride ourselves on our customer service and provide free UK-based engineering support for customers as standard, with complete technical advice from our skilled team of designers and engineers. Our design engineers work closely with our customer's engineering design teams to understand their requirements, timelines and budget, and provide the right solution for their specific application needs."
To find out more about Camloc Motion Control and Blocklift range, visit www.camloc.com.