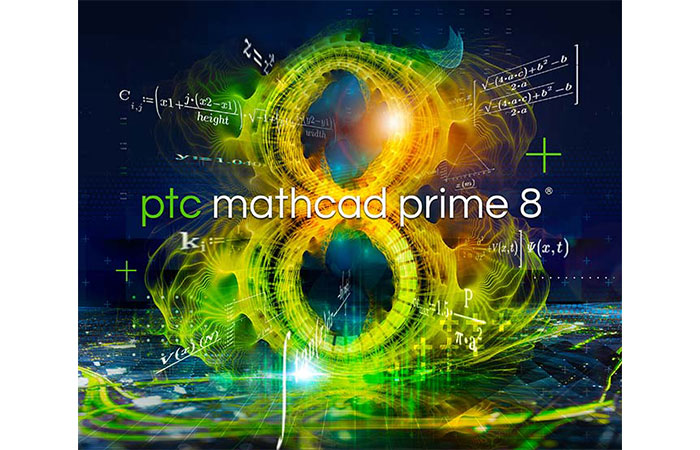 From the 1st of January 2022, PTC has completely phased out Mathcad 15 and Prime 1-6 versions and are encouraging all users to migrate to the latest Prime 8 version instead.
If you are currently a Mathcad licence subscriber or on an active support contract holder, your upgrade is available to you at no additional cost.
Want to check the differences between Mathcad various Prime versions?
The chart available for download summarizes the availability of primary capabilities and features between  Mathcad Prime versions, such as Prime 3.1, 4.0, 5.0, 6.0, 7.0 and 8.0.
Contact us to get more details.
info@alfasoft.com
+44 (0) 203 695 710
Download the free 30-days trial of Mathcad Prime 8
https://link.alfasoft.com/mathcad-prime-8-trial
Click here and register to access technical articles and white papers from this company