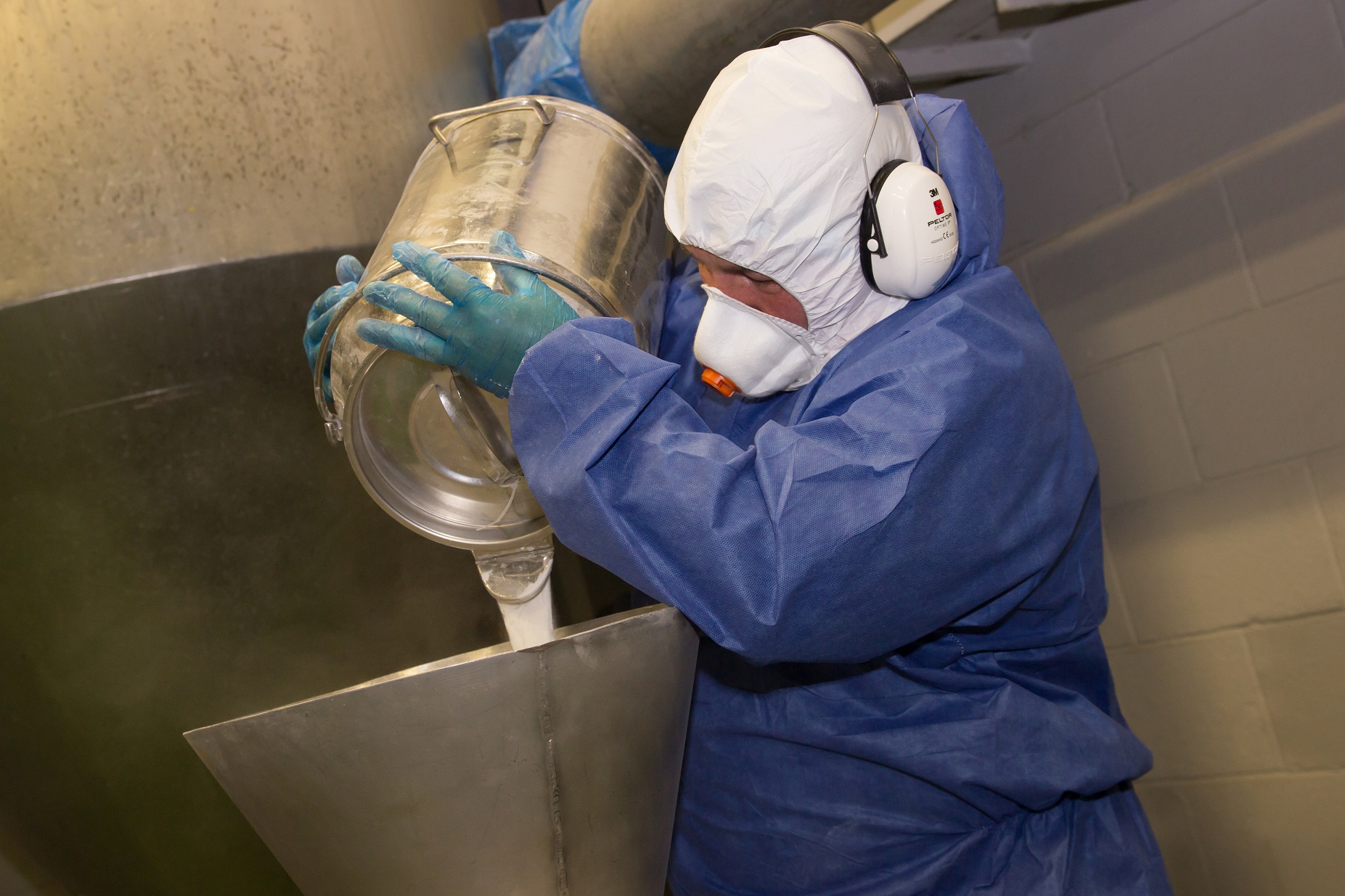 Food processors now have safe processing options for a number of foods containing allergens thanks to Hosokawa Micron's specialist toll processing service, which features segregated hygienic processing suites and a rigorously controlled food safety and quality programme in conjunction with a robust allergen control plan.
Kathryn Hipkins, technical centre manager, Hosokawa Micron Ltd, explains: "We always know what products are arriving at our site. The materials that are processed in our food processing suites are sourced from accredited sites that are free from or control allergens. We regularly retrieve information from our clients regarding allergen policies and assess the accreditation and grade of the raw material supplier.
"We have two food processing areas that are fully segregated and have dedicated PPE and colour coded clothing. One is for the production of allergens and the other is for the production of allergen and gluten free materials. This has been positively received by those companies who do not have the capability or required accreditation for segregation and allergen management which we can provide through a rigorous HACCP programme which involves third-party laboratory swab testing and validation of our toll processing suite and its equipment.
"Successful milling of products containing allergens, specifically for use in food supplements containing allergens such as milk calcium, lactose and fish gelatin are testament to our fastidious procedures and validated cleaning regimes, product and process isolation and thorough understanding of procedures in which all our personnel undertake training to prevent cross contamination occurring on our site."