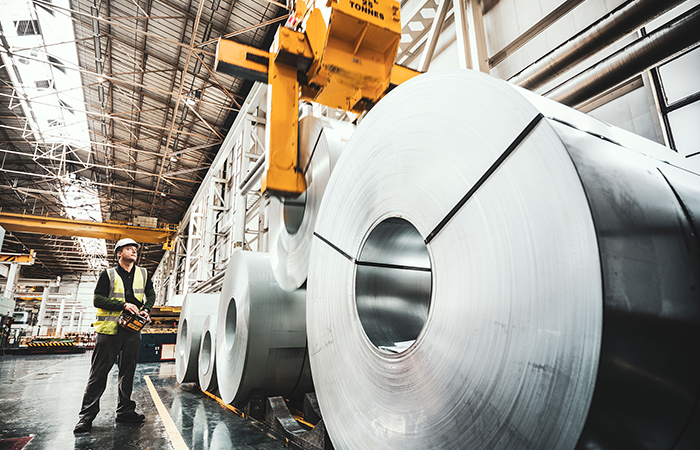 Schaeffler are the first tier 1 supplier worldwide to become a customer of the innovative start-up company H2greensteel (H2GS). Schaeffler has entered into an agreement with Swedish start-up company to purchase 100,000 tons of the virtually CO2-free steel, which is produced using hydrogen, on an annual basis. 
"Steel purchasing is strategically important to Schaeffler," states Andreas Schick, Chief Operating Officer at Schaeffler AG. "We process a significant amount of steel and view this as a crucial driver in supporting decarbonization." 
Klaus Rosenfeld, Chief Executive Officer of Schaeffler AG, says: "The use of green hydrogen for the direct reduction of iron ore is a crucial component in making steel clean and sustainable in the future. Hydrogen is an important technology and growth area for Schaeffler. Against this background, the partnership with H2greensteel is a very important step for us in ad-vancing the topic of sustainability." 
 Schaeffler will source 100,000 tons of the steel, which is produced virtually CO2-free and with the use of hydrogen, from 2025. 
Read the full Press release here