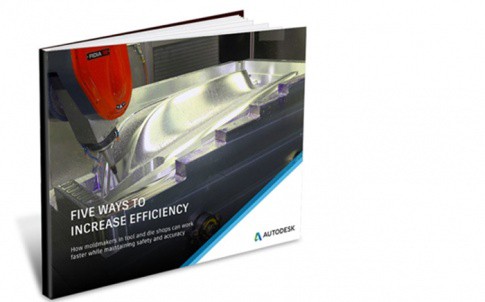 How moldmakers in tool and die shops can work faster while maintaining accuracy.
It's your responsibility to generate trusted NC programs that run smoothly and produce accurate, reliable tools. In this eBook, learn how to maximize efficiency without making sacrifices, even under intense time constraints.
See how specialized software helps tool and die shops make parts faster, increasing efficiency goes hand in hand with optimizing surface finish quality, and CAM software can automatically reduce risk of collision. This eBook also covers new technologies and techniques that can improve productivity and your competitive advantage.
To download the ebook, click here