ConsiliumGraduate will see Leicester de Montfort, Aston, Nottingham Trent, Derby, Wolverhampton and Coventry universities working alongside Stratford-upon-Avon based Consilium Recruit. The scheme will aim to identify high calibre engineering, science and manufacturing graduates with a range of professionally accredited and industry relevant degrees.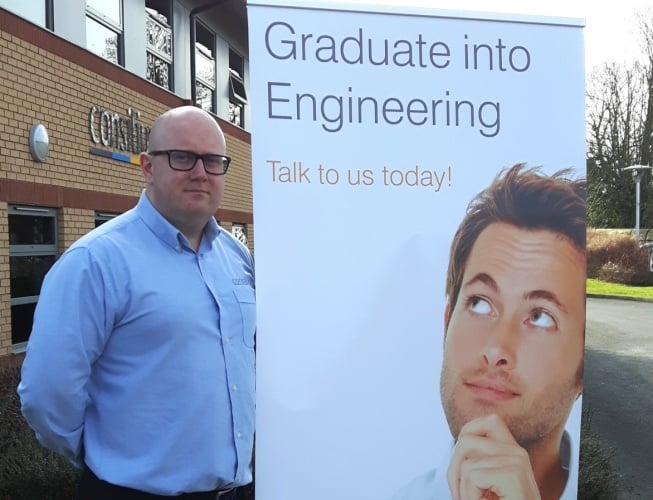 "With demand for talent at an all-time high, we are able to use our experience and capabilities to ensure that the pool of willing, educated and enthusiastic youngsters coming through our universities finds the best and most appropriate home," said Consilium associate director James Colley.
"Our close links with the engineering and science faculties of these universities will help us to identify not just engineers with much-needed core skills, but also those with high-end innovation skills which can help employers with hard-to-fill posts requiring exceptional talent."
The scheme was formally launched at the Institution of Mechanical Engineers Midlands Engineering dinner earlier this month. According to Consilium, once graduates have been identified they will undergo a detailed assessment before being matched up with the most appropriate employer. The programme will aim to place students with both large companies and SMEs, and support will be provided to those new to the recruitment process.
Further information on the graduate placement scheme can be found here.