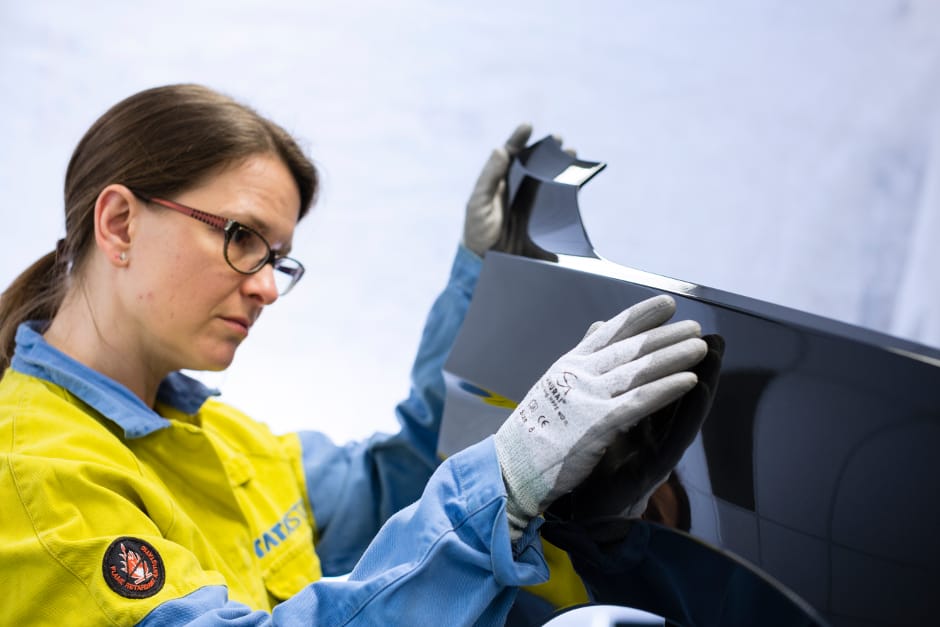 Tata Steel Europe's cross-licensing agreement with POSCO will allow the company to increase the range of advanced products to key markets that include the construction sector as well as automotive.
The deal will allow Tata Steel Europe to access Physical Vapour Deposition (PVD) technology, an innovative process allowing steels to be given anti-corrosion coatings without the current requirement to heat them during the hot-dip galvanising process. This has the potential to allow for an increase in the number of steel products on which specific anti-corrosion coatings can be used.
In exchange, POSCO will be able to produce Tata's patented MagiZinc, an enhanced hot-dip galvanised coating.
The new PVD technology developed and patented by POSCO is already adopted in the electronics industry but needs further development for automotive and construction applications. The technology will help Tata Steel Europe meet the emerging need for sustainable steel products for next-generation cars and buildings.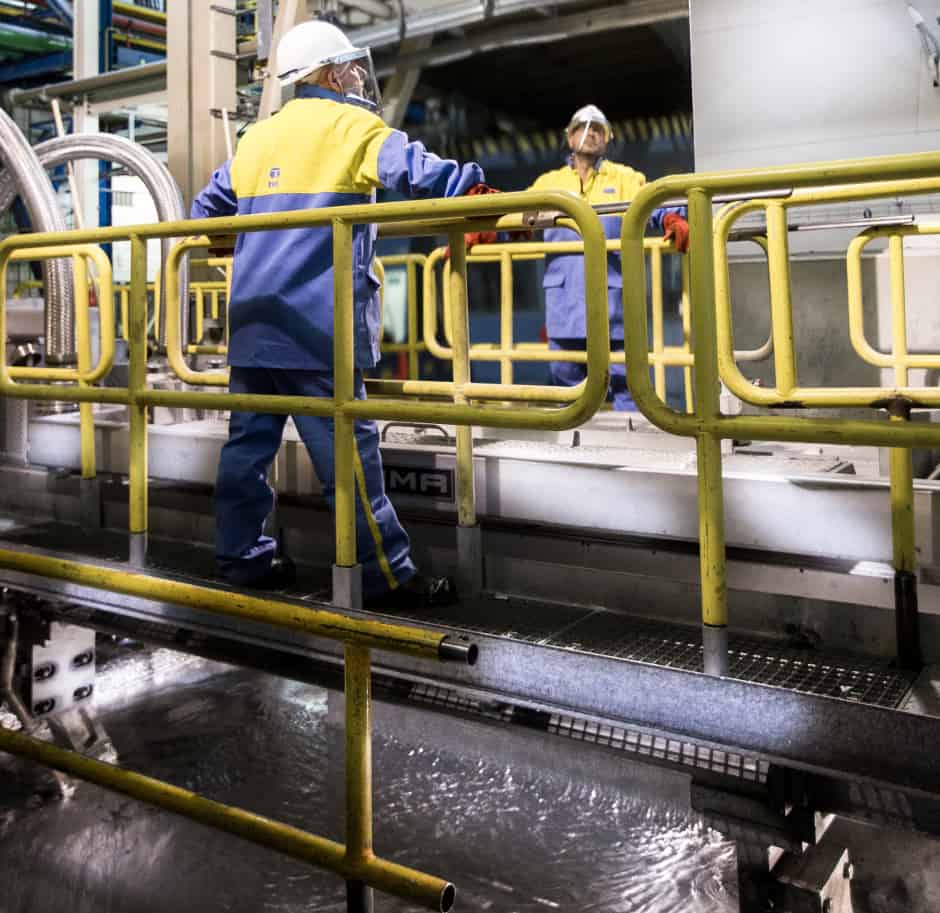 Hot-dip galvanising takes place in molten zinc at temperatures of around 460C, which can negatively impact the microstructures and mechanical properties of steel, especially high-strength steel. Electro-galvanising overcomes this issue as it takes place at room temperature but incurs high-costs associated with energy consumption and is limited in the range of coating that can be applied.
Sander Heinhuis, head of marketing, Tata Steel Automotive, told The Engineer via email that PVD involves condensing a vapour of the desired coating on to the strip surface in a vacuum. PVD can be carried out at low temperatures which allows a new range of microstructures and strength levels to be developed.
"These are of particular interest to automotive OEMs due to the weight-saving advantages they offer and because PVD overcomes the hydrogen delayed fracture risk," he said. "Exceptional surface quality can be achieved which leads to superior paint-appearance also highly sought after by automotive OEMs. In addition, PVD can be used to apply differential coating types and thickness to each surface of the strip and can be used to build up multi-layer coatings."
According to Heinhuis, automotive OEMs see advantages in PVD treated steel in relation to press performance and surface appearance.
"There is also interest in higher strength [UHSS], for which coating can be a challenge," he said.