As one of the most successful businessman of his generation, Lord Browne has a gift for charming the likes of Margaret Thatcher and Vladimir Putin. His laid-back manner is disarming and so too is his fervour for work. At once serious and charismatic, it's clear to see how he convinced some of the most powerful people in the world to engage in business. And now he's planning to do the same for engineering.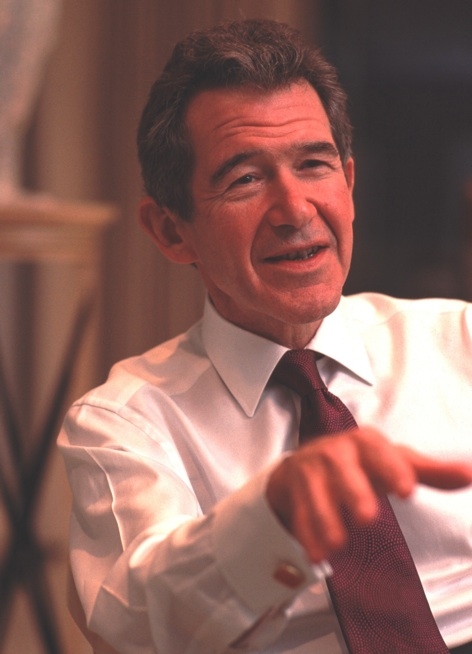 'I have a fairly trivial request for government,' said the 62 year old. 'Whenever they talk about science, would they please talk about science and engineering. Use three words not one… I remember my former senior vice-president Dame Wendy Hall said to me that it was rather like being in industry as a woman a long time ago. People would address everybody as men. She said it's just like this, they talk about science and they forget to talk about engineering, and that needs to change.'
John Browne began his career at BP as an apprentice in 1966. He worked hard for 25 years, steadily rising through the ranks before becoming executive director in 1991. Four years later, he was promoted to head of the oil giant's activities as chief executive and embarked on a series of daring and subsequently controversial takeover deals, including the largest ever foreign joint venture with Russian oligarchs, TNK.
Over the next 12 years, Browne transformed the group into one of the world's biggest energy companies, behind only Exxon Mobil in size. BP's stock-market value quadrupled and Browne was voted industrialist of the year for six years of seven, despite the shadows thrown by an explosion at the Texas City oil refinery in 2005 and the closure of the Prudhoe Bay oilfield in Alaska after oil leakages in 2006.
Having left the company, he now serves as the president of the Royal Academy of Engineering and has already caused a stir in some quarters of the science community. In a recent interview with The Engineer, BBC science presenter, Prof Brian Cox, claimed that Lord Browne had created a division between physicists and engineers by suggesting that funding priority should be given to research with direct commercial benefits. 'As both a physicist and an engineer, I certainly wasn't intending to do that,' said Browne. 'My point is that it is important to get impact from research. It has to come through and generate something beyond simply the output of curiosity.'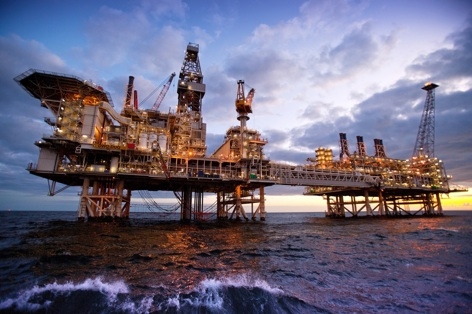 First and foremost, however, Browne is a businessman. He knows how to sell and market, and it's something he believes engineers need to do much better. 'In modern life, never talk down to someone, engage by dialogue, explain what you're doing and see if they're interested'. Looking out of his Mayfair office onto the London Eye he said: 'A lot of this is fascinating to people. I think if you ask someone how a structure such as that stands up, most people won't be able to tell you, but a lot of engineers will.'
Where this interest begins is in education, an issue that has brought Browne back into the headlines. His controversial report on higher-education funding set out guidelines for the government to remove the cap on the level of fees that universities can charge and increase the level of income at which graduates begin to pay back loans to £21,000 per year. Some expensive subjects, such as engineering, are highlighted as needing additional support from government so as not to deter students.
"So universities may have to get together and the number of places where engineering is taught may have to be reduced"
'There are concerns about cost,' said Browne. 'For example, we'd like to have engineering taught with a bias on practical application. That will be more expensive and it may well be that not all universities can teach engineering. So universities may have to get together and the number of places where engineering is taught may have to be reduced.' It is a point that touches on an often unvoiced concern over the difficulty of increasing both the quality and quantity of engineering courses.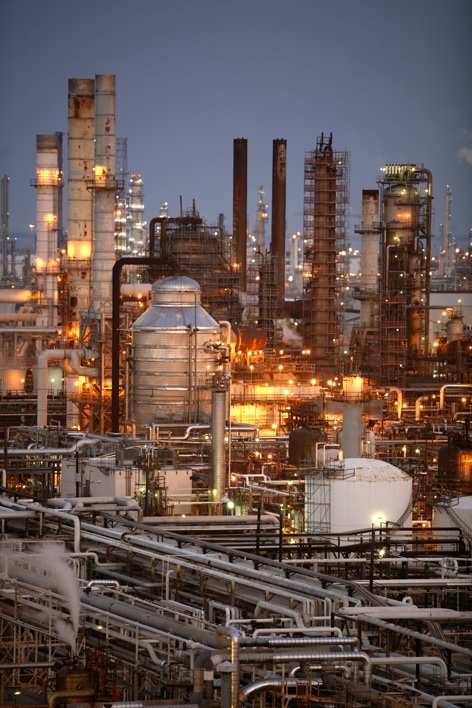 But despite these challenges, he believes the next generation of engineers have a lot to be excited about, particularly in the area of renewable energy. While heading BP, Browne broke ranks with the rest of the oil industry in 1997 when he withdrew the company from the Global Climate Coalition, a counter-lobby group to environmentalists. For him, renewable technologies are the future and will supersede oil demand long before supply has run out.
'I'm reminded of Sheikh Zaki Yamani when he was oil minister of Saudi Arabia,' said Browne. 'He thought that oil was in the same category as the Stone Age. He said the Stone Age didn't end because people ran out of stones, it ended because people didn't need the stones. Gas is going to be a very big deal. It is the fuel of the future. We will find plenty more gas, everywhere in the world. But oil is really only for transportation and that will slowly be replaced by new technologies.' It's these technologies that are set to place engineering at the centre of modern society. As an oil and gas man, Browne has first-hand experience of how engineering can push the boundaries in increasingly extreme environments. But the world faces new and more exciting challenges, and support needs to be given to engineers to address them. With the spotlight on these issues, engineers may soon find that they are no longer the silent partner.
Q&A
Can technology improve enough to prevent accidents such as Deepwater Horizon?
I always have the view that all accidents are preventable and you absolutely have to learn from any accident that does happen, really deeply learn, and make sure your systems are in place to allow you to predict events. But I believe technology can probably keep up with the extreme conditions we are going into. I think with time there is nothing that can't be done. It is amazing the speed of development, certainly in the oil industry of high pressure, high temperature engineering.
Do you believe the title of 'engineer' should be protected?
No. We are a very advanced society and we've given the title engineer to a lot of people. We've everything from financial engineers to culinary engineers, through to technical engineers. 'Engineer' is a very big word. I don't think much purpose is served by restricting it. It would be a step backwards, a rather hierarchical and almost old fashioned way of stratifying and saying some people are engineers, other people are not allowed to use that title, they have to use the title technician or sub technician.
Can we achieve our ambitious renewable energy goals?
We can by doing all sorts of different things. Of course the big thing is the efficiency. And I keep thinking to myself that every year we do get better, we just have to get better faster. For example, the latest predictions for electric power utilisation in the United States is unlikely to grow in spite of the fact that the GDP of the United States is going to grow significantly, which says something about efficiency. China uses five times as much energy per unit of GDP than Japan, so imagine what happens when they get closer. It's an amazing thing. Efficiency is the best thing ever. It is a great energy source.
Will engineers be able to transfer skills from oil and gas to renewables?
Absolutely. I mean there are so many transferable skills. I think that people who have some experience in the application of engineering can take it to different areas. And there is not a big stretch, I may say, between offshore oil and gas engineering and offshore wind. We just need to get the training in place. That doesn't happen by itself, we need to do something about it because the UK really is a leader in some important areas.
Should we be concerned about the increasing foreign ownership of UK companies?
I'm of the school of thought where I really do believe that the world is much better off when trade and investment are free and unconstrained. But equally I think the laws and regulations should be such to make sure companies do the right thing. I don't think we can close the doors. In fact we mustn't. Britain has been the great beneficiary of investing overseas itself. From a very long time ago in the Victoria era, right through to my own experience when I was running BP, we brought companies far and wide. All of that is very good. And it's not a good idea to send trade and investment backwards in my view.
Lord Browne
President of the Royal Academy of Engineering
Education
Degree in Physics from
Cambridge University
MS in Business from Stanford
University, California
Career
1966 Joined BP as a university apprentice
1984 Became group treasurer and chief executive of BP Finance International
1989 Promoted to managing director and chief executive officer of BP Exploration
1991 Joined BP's board as managing director
1995 Appointed chief executive
1997 Became a director of Intel Corporation
1988 Knighted
2001 Became a life peer
2006 Appointed president of the Royal Academy of Engineering
2007 Takes early retirement from BP
2010 Released Browne report on higher-education funding; appointed government's lead non-executive director