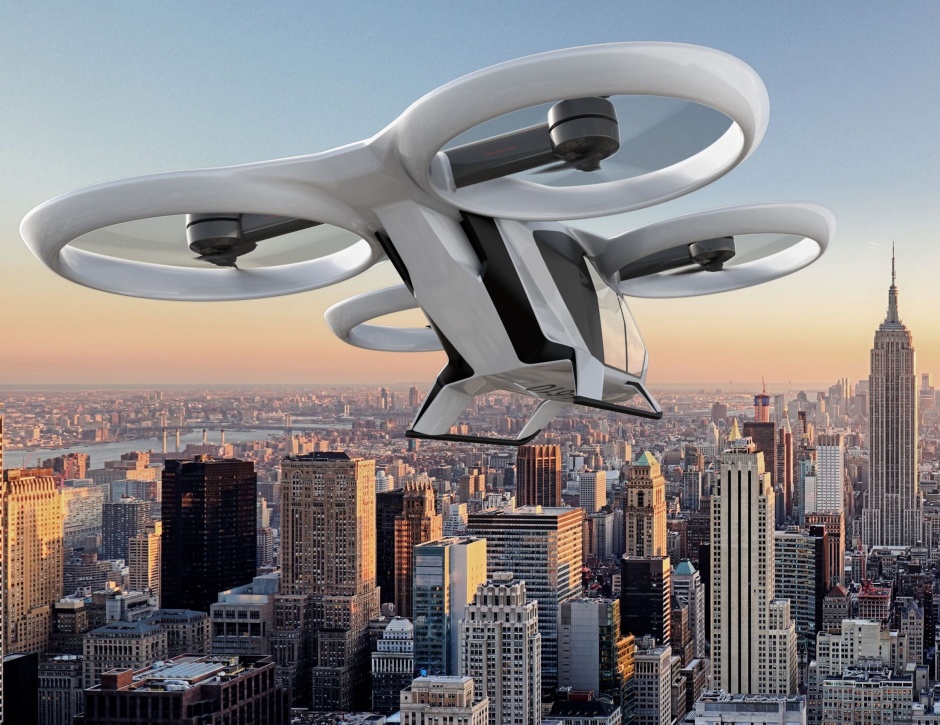 Designed to carry up to four passengers, powered entirely by batteries, and capable of vertical take-off and landing, the vehicle is propelled by four-ducted propeller configuration.
During the recent tests the CityAirbus team checked both performance of these ducted propellers as well as the integration of the full-scale propulsion unit with two propellers, electric 100KW Siemens motors and all electrical systems.
"We now have a better understanding of the performance of CityAirbus' innovative electric propulsion system, which we will continue to mature through rigorous testing while beginning the assembly of the full-scale CityAirbus flight demonstrator" said Marius Bebesel, CityAirbus chief engineer.
The group plans to begin testing the full-scale demonstrator early next year, beginning with ground tests in which all of the motors and electric systems will be switched on for the first time and culminating in the first test flight at the end of 2018.
CityAirbus will be designed to carry up to four passengers on fixed routes with a cruising speed of 120km/h. It will be initially operated by a pilot to ease certification and public acceptance, paving the way to future fully-autonomous operations.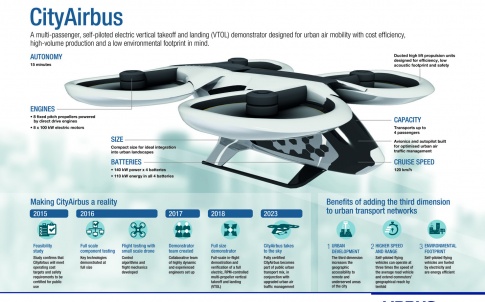 The vehicle is one of a number of flying taxi projects currently being explored by the French manufacturer.  Engineers at A3 - the group's Silicon Valley outpost – are also working on a VTOL vehicle through the so-called Vahana project, whilst earlier this year the company unveiled pop. up, a concept in which a passenger capsule attaches either to a ground or air module.
In a related development, authorities in Dubai last month staged the first test flight of an autonomous air taxi that they claim could transform urban transport in the region within five years.